News / National
Chinotimba accuses Binga North MP Sibanda of being drunk in parly
27 Feb 2020 at 11:15hrs |
Views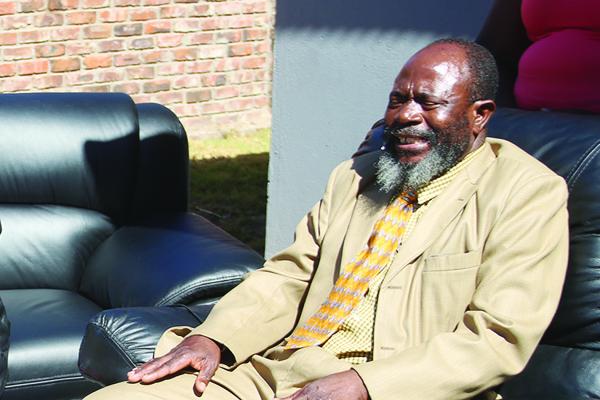 Binga North legislator (MDC) Prince Dubeko Sibanda has accused Buhera South MP Joseph Chinotimba for claiming that he attended parliament session drunk .
Raising a point of order Sibanda said Chinotimba accused him of being drunk.
"My point of order Hon. Speaker is that Hon. Chinotimba is saying I am drunk. I do not drink beer; I go to an apostolic sect. So, it is not fair for him to say that I am drunk," Sibanda said.
However the speaker ordered Chinotimba, to withdraw his remarks.
"Hon Chinotimba the words that you said to the Hon. Member are unparliamentary. Can you withdraw?" he said.
But Chinotimba said Sibanda came late into the house and he was disrupting the Member who is debating.
"That is why I said that the Hon. Member is drunk. All these people who are not here are in the bar. If you want to see it Mr. Speaker, please go there and you will discover that they are drinking beer," he said.
The speaker insisted that Chinotimba must withdraw his words.
"Hon Chinotimba, it is my plea that you withdraw the words that you said," he said.
"I withdraw Mr. Speaker Sir," Chinotimba said.
Source - Byo24News