News / National
Pregnancy drama at bus stop
27 Feb 2020 at 12:10hrs |
Views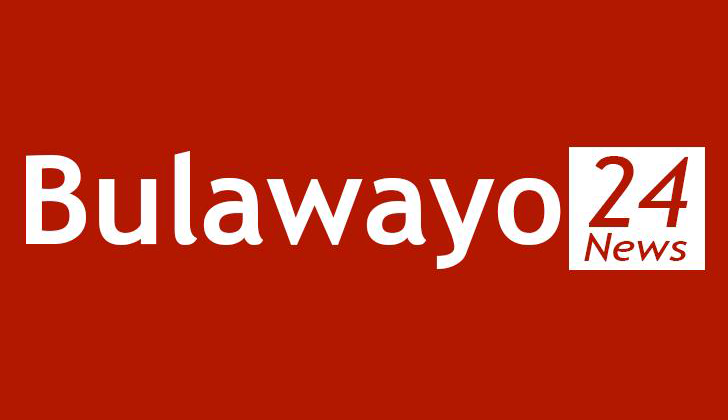 THERE was drama on Sunday afternoon after a dejected pregnant woman teamed up with her relatives to embarrass her lover at a bus stop.
The drama took place at Caledon bus stop in Hatfield after an unidentified man was manhandled by a lover he had 'dumped'.
The unidentified relatives including an uncle to the girl boarded the same kombi from town which was heading towards Chitungwiza.
"This guy was trapped by his lover who stays in Hatfield; he stays in Zengeza.
"He reportedly dumped her after realising she was two months pregnant and they decided to embarrass him.
"They boarded the kombi along Julius Nyerere Way in which they sat at the back seat unbeknown to this guy who boarded the same kombi.
"Upon their arrival at their usual bus stop in Hatfield corner Seke Road and Northway, they disembarked, to the surprise of the guy who was unaware of what awaited him," said a witness.
Added the witness:
"They then grabbed him causing noise at the bus stop but he refused to get down from the kombi before other passengers joined in the scuffle."
The man pleaded with the uncle not to manhandle him in front of many people.
"Kulez ndokumbirawo musandibate, munondinyadzisa, handei kuZengeza, mirai ndifonere hama yangu," he said.
The girl's sister was shouting at the man.
"Basa rekurara nevana hobho, usarambe nhumbu yako iyi."
Uncle to the girl suggested they go and see her father in Hatfield.
"Hande kumba tinoona vatezvara, usarambe nhumbu yako," said the uncle.
However, the man was forced into a kombi by the relatives after he preferred to go with them to his parents in Zengeza than visiting his lover's parents.
Source - hmetro