News / National
Residents beg BCC to reconsider 400% tariffs hike
28 Feb 2020 at 05:37hrs |
Views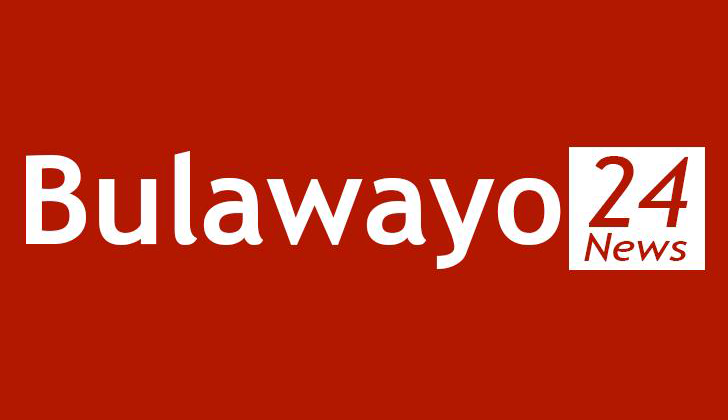 BULAWAYO residents have appealed to the Bulawayo City Council (BCC) to review the newly approved 416 percentage increase in tariffs and other service charges to a practical percentage that residents can afford.
Government approved the local authority's $2,8 billion 2020 budget which saw the city increasing tariffs and other service charges with effect from February 1.
Residents expressed concern over the local authority's decision to hike rates during a dialogue meeting organised by the Bulawayo Progressive Residents' Association (BPRA) at Pumula North Hall on Wednesday.
They expressed fears that due to high rates they will find it difficult to settle their bills. They said while they understand the city council's need to increase the rates and bills, they did not have the capacity to pay.
The residents appealed to the city council to even extend the effective date of the hiked fees to next month, saying the majority of them had already paid their bills for this month using the previous rate.
"As residents we are not happy that the city council has imposed these exorbitant rates on us which we cannot afford. Increasing the rates by more than 400 percent will make it difficult for us to settle our bills," said Mrs Martha Dube.
"Even though we have accepted that kind of increment we are still appealing to the local authority to review its decision of increasing rates because as it is, we are already struggling to pay. We are also requesting the city council to extend the date within which it effected the hiked rates because the majority of residents had already paid their February bills using the previous rate."
In response to the residents' concerns, Ward 17 Councillor, Sikhululekile Moyo who was part of the meeting assured the residents that she will take their appeal to the local authority's offices. Clr Moyo said the increase in rates was necessitated by a sharp increase in prices of services and commodities due to inflation which crippled service delivery by the local authority.
"The Government approved the city council budget this year considering that due to the prevailing economic situation increase in rates is needed to ensure improved service delivery system from the local authority.
"For example, the water pipes that the city council seeks to upgrade and renew in the city's wards are imported and are very expensive.
"The chemicals used to treat water are bought in foreign currency. These are the significant factors that have caused the council to increase rates and bills," she said.
Council had encouraged residents to come up with new payment plans before the end of next month following the increase in rates. It is owed $183 million by both residents and businesses.
Source - chronicle