News / National
Man belts wife in front of children
28 Feb 2020 at 07:31hrs |
Views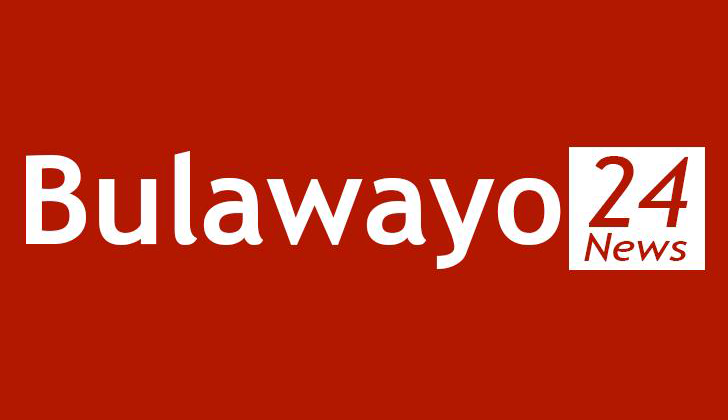 SLEEPING with the enemy.
This sums up the ordeal of a Bulawayo woman who claimed her husband of 14 years is beating her up with a belt in front of their children.
Seabale Sibanda from Tshabalala suburb said her husband Mandlenkosi Sibanda has been abusing her since they got married in 2006.
She narrated her husband's abuse in her application for a protection order at the Bulawayo Civil Court saying at one time he locked her outside the house at night while she was in her night gown.
"I am legally married to Mandlenkosi Sibanda since August 2006. He has been aggressive and violent throughout our marriage. He is physically abusive in that he slaps me and beats me up with a belt. He abuses me in front of our children. He is also emotionally abusing me.
"He also neglects me and is no longer involving me in any family issues. Recently he locked me out of our house at night while in my night gown and I had to go to the police station in that state. He is also constantly fighting with our eldest child.
"As a result of his abusive behaviour, I hereby pray that he should be ordered not to verbally and physically abuse me," begged Seabale.
In response, Mandlenkosi dismissed his wife's claims saying she was the one who was abusing him by not cooking and washing for him.
"I last assaulted her in 2009. All was well in our marriage until she started disrespecting me. She is very stubborn. She doesn't listen to me and she wants all things to be done her way. She does not cook or wash for me and she delegates all those duties to the children. She also doesn't want to go to our rural home," complained Mandlenkosi.
He said his wife did not want to talk to him as she was always on the phone.
Turning to allegations that he locked her outside the house at night and he was always fighting with their eldest child, Mandlenkosi said: "My son came home late and we had a misunderstanding. He then destroyed five windowpanes and ran away. I locked the doors before my wife who was not happy with that demanded to go outside the house and sat by the gate. It is not true that I locked her outside at night. She went out on her own."
In a bid to save the couple's relationship which is seemingly on the brink of collapse, the presiding magistrate Adelaide Mbeure referred them for counselling.
Source - bmetro