News / National
Mnangagwa's govt to probe State capture allegations
28 Feb 2020 at 16:52hrs |
Views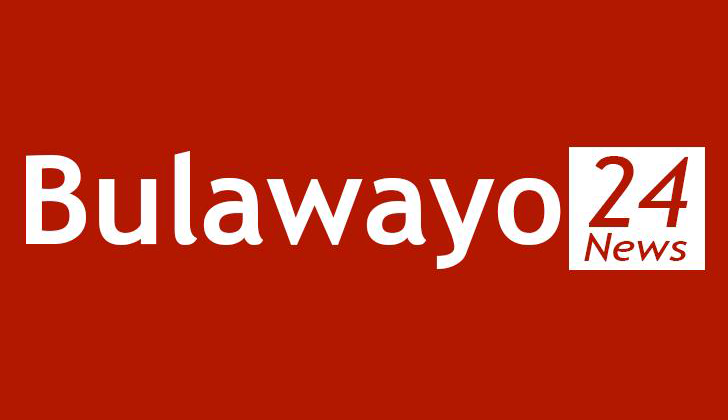 THE government will investigate allegations of State capture made by Prosecutor-General (PG) Kumbirai Hodzi early this month, Vice President Kembo Mohadi told Parliament on Wednesday.
This comes after the prosecutor-general told the Political Actors Dialogue (Polad) at a capacity building workshop on anti-corruption in Bulawayo recently that cartels now dominate every sector of the country's economy.
But speaking in the National Assembly on Wednesday, Mohadi said although the prosecutor-general's statement on State capture was his personal opinion; the government will investigate the matter.
"That is his opinion but as to what government is doing about it, it is us as government to investigate as to whether what he is saying is true because he has got to explain to us what he means by State capture and what has actually taken place.
"He has not been in a position to address us on that issue. So, until he comes and says this is what he meant then we will take action and investigate the situation," said the vice president.
Responding to Norton independent legislator Temba Mliswa, Mohadi said a statement explaining what the PG said on State capture would be delivered in the National Assembly.
"Well, I do agree with you that he needs to be brought to book or he needs to come and account as to what he said. As you have rightly put it, we are going to actually call him to account and when that is done and if you want it done through a ministerial statement, that shall be done. I take note of what you have said. It is a serious issue," Mohadi responded.
Meanwhile, the government assured whistle-blowers will be protected despite the threat by the Zimbabwe Anti-Corruption Commission (Zacc) to arrest people who come to the anti-graft body with false information.
Acting leader of government business, State Security minister Owen Ncube, told MDC MP Ethrige Kureva though there was no law to protect whistle-blowers, the government would still protect them.
"There is no law which protects whistle-blowers but whistle-blowers are going to be protected. Whistle-blowers are not going to be arrested for giving information," said Ncube.
Source - dailynews