News / National
Magwegwe MP questions the rational of govt licencing copper trading
29 Feb 2020 at 09:55hrs |
Views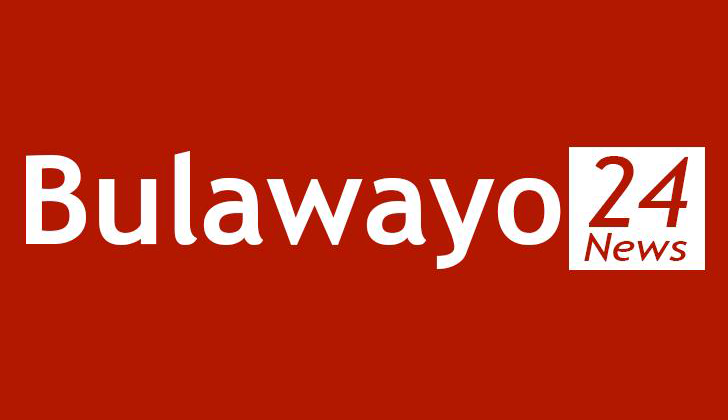 Magwegwe legislator Anele Ndebele (MDC) has questions the rationl of government giving licences for copper trading when the country has no such mineral.
Ndebele made the remarks in parliament during debate.
"I have a number of outstanding Ministerial Statements that I requested through you Hon. Speaker but they have not yet been delivered. It is not my intention to bore this House but the first one had to do with the issuance of copper trading licences by the Ministry of Local Government. I notice that the Deputy Minister is here," Ndebele said.
"I had said they could give us a joint statement together with the Hon. Minister of Energy and Power Development on why our Government is issuing copper trading licences yet it is a fact that we are not a copper producing country and it has been established beyond doubt that the issuance of such licences promotes the vandalism of ZESA infrastructure."
Ndebele said the other ministerial statement that he had requested – it is important because these ministerial statements give them an insight into what is in the mind of our Government.
"I had requested an explanation from the Minister of ICT on the high cost of internet data and on one particular occasion, I underlined that access to the internet is regarded by the United Nations as a human right, therefore not a preserve for the rich. I had indicated that in this fourth industrial revolution, data is the new oil and Parliament has a place in trying to understand why internet data is so expensive," he said.
"I have yet another request but before I go there, let me remind you that we seemed to have a meeting of the minds, the Office of the Speaker and in terms of the establishment - In terms of the need to establish what we called the business of the House Committee. We were in total agreement and you even went on to say other jurisdictions have such a Committee so that what we request of the Executive does not go begging and it falls through the net."
Source - Byo24News