News / National
Oman tycoon, Zimbabwe army property wrangle rages on
03 Mar 2020 at 05:51hrs |
Views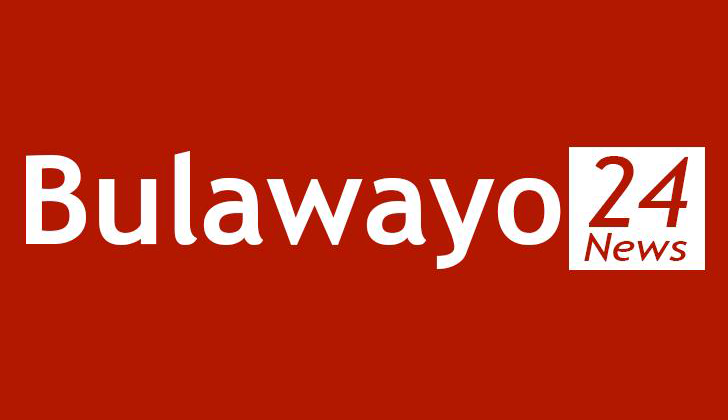 OMAN-based businessman Thamer Said Ahmed Al Shanfari, who is demanding four Glen Lorne houses in Harare, allegedly confiscated from him by the army, has accused authorities of seeking to grab his properties by "hook or crook".
The current litigation arose after Shanfari approached the High Court seeking to have a caveat placed on his properties, which he claimed had been unlawfully grabbed by authorities.
According to court papers, Shanfari cited Defence minister Oppah Muchinguri-Kashiri, the Defence ministry, Rusununguko Nkululeko Holdings, Folyjon Garden (Private) Limited (Folyjon), former Defence ministry permanent secretary Martin Rushwaya and registrar of deeds in Harare as respondents.
However, responding to Muchinguri-Kashiri's affidavit, who argued that the businessman did not own any property in Zimbabwe and that he was a fugitive from justice, Shanfari, to the contrary, said he had no cases to answer.
"In my respectful submission the first and second respondents (Muchinguri and the Defence ministry), are mistaken in their belief that I am a 'fugitive from justice'. I am not," he said.
He said there was a plot to bar him from entering the country, through a November 15, 2019 letter from the Immigration Department to the secretary of the Defence ministry claiming he had two outstanding warrants of apprehension.
He, however, said this did not stop him from instituting legal actions while outside the country.
"The timing of annexure C (letter from Immigration Department) to the first and second respondents' opposition is extremely strange and points towards a fishy concoction of documents by the respondents, in their effort to nail me, by hook or by crook," he said.
Shanfari accused the army-owned company Rusununguko Nkululeko Holdings of illegally grabbing his four houses located in Harare's plush suburb of Glen Lorne. The properties are cited as stand number 98, 99, 100 and 101 Glen Lorne Township 8 of Lot 40A Glen Lorne.
However, Muchinguri told the court that contrary to Shanfari's claims, the businessman did not own any movable and immovable assets in the country.
In his papers, Shanfari claimed he acquired the said properties between 1999 and 2001 using his personal funds and that all the documentation pertaining to the acquisition and ownership of the properties was presently in the custody of the Defence ministry's lawyer Gerald Mlotshwa of Titan Law Chambers, who was previously his legal representative in the country.
Source - dailynews