News / National
Sheeben queen strips naked and beats up cop
05 Mar 2020 at 05:47hrs |
Views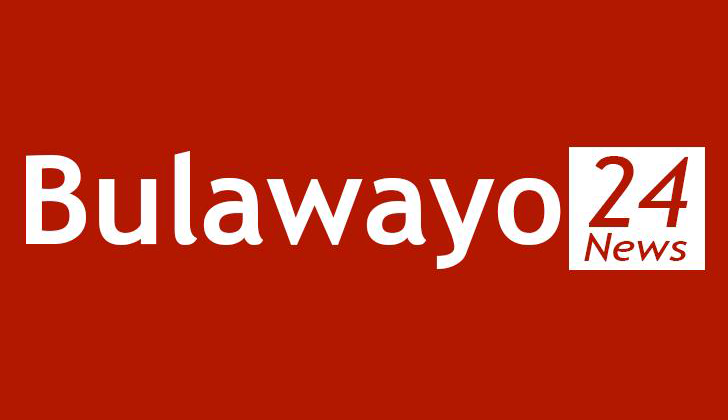 A SHEBEEN queen who was arrested for selling beer without a licence, allegedly undressed in protest against her arrest before assaulting a police officer.
Sphiwe Ndlovu (32) from Collen Bawn will appear in court on April 7 facing charges of selling liquor without a licence, criminal insult, public indecency and assaulting or resisting a peace officer. The court will proceed by way of summons.
According to the State papers Ndlovu was arrested on January 15 at around 11PM for operating a shebeen.
"At around 11PM Constables Malvin Vhovha and John Hamutoni who are both stationed at Collen Bawn Police Station were on patrol when they heard noise coming from Ndlovu's house. They found a lot of people drinking beer and they discovered that Ndlovu was selling beer at her house without a licence.
"The cops arrested the DJ for criminal nuisance as he was playing loud music disturbing neighbours. They escorted the DJ to the police station and along the way met Ndlovu who confronted the cops and insulted them, accusing them of invading her home.
"Due to the commotion the DJ managed to escape. The two cops left Ndlovu since they didn't have a female cop with them and advised her to come to the police station on the following day as she was being rowdy,'' read the papers.
The State papers show that Ndlovu did not turn up at the police station but went to Constable Vhovha's house on the following day where she insulted him resulting in her arrest.
While she was about to be detained in the police cells, Ndlovu lifted her skirt up to waist level leaving her underpants exposed in protest against her arrest.
Source - chronicle