News / National
Payment for extra lessons banned
06 Mar 2020 at 06:03hrs |
Views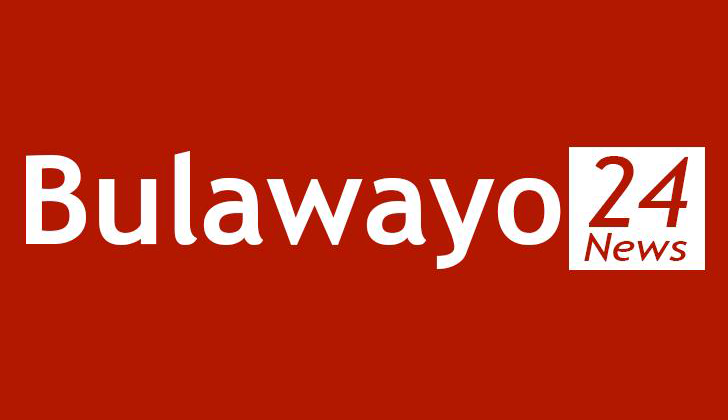 GOVERNMENT has, with immediate effect, banned teachers from charging for weekend extra lessons and those found wanting face disciplinary action.
The decision comes at a time when the Zimbabwe Anti-Corruption Commission (Zacc) is investigating schools that are demanding payment in foreign currency for extra lessons.
Teachers at six schools that have received forex payment in Harare have been ordered to reimburse the parents or guardians to avoid prosecution.
Zacc is also pushing for the gazetting of a statutory instrument that criminalises conducting extra lessons for a fee. Government has previously said it is illegal to offer extra lessons to pupils for a fee.
In an interview on the sidelines of the handover of a state-of-the-art laboratory to Selukwe Chrome Secondary School, as well as a multipurpose sports court and a bus to Impali Primary School worth over US$300 000 in Shurugwi on Wednesday, Ministry of Primary and Secondary Education permanent secretary Mrs Tumisang Thabela urged teachers to complete their syllabi on time to avoid extra lessons.
She said extra lessons maybe necessary for examination classes and pupils lagging behind, but must not be conducted at a fee or during weekends.
"Conducting of weekend extra lessons by teachers for a fee is, therefore, banned. Any extra lessons be it during the week or at the weekend shouldn't be for a cost to the parents," said Mrs Thabela.
She said schools can even conduct holiday enrichment lessons if the teachers identify a gaps, but only at zero budget to the parents.
"There are those enrichment lessons during the holidays under the non-formal education programmes where the schools apply to the provincial education director that they want to catch up on the syllabus over a two-week period since they must allow the learners to rest as well. So those holiday enrichment programmes we don't stop them because, the teachers will have seen the gaps and would agree on a province or district by district level when they meet and those ones have their own regulations. They can do them but at a zero budget so that they allow children to catch up and that is only for exam classes," said Mrs Thabela.
Source - chronicle