News / National
Bulawayo City Council to repossess properties
08 Mar 2020 at 08:25hrs |
Views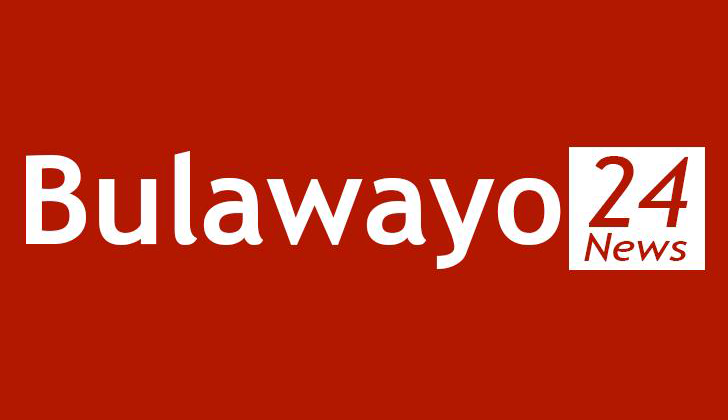 THE Bulawayo City Council will repossess 26 properties in the city after their owners failed to heed an ultimatum requiring them to either pay their rates or resume development works within their stands.
The local authority, in November last year gave 1 009 property owners that had abandoned their assets or negated to pay rates and develop their stands a final 30-day notice before the local authority repossesses and auctions them. In 2014 the local authority had initially flighted advertisements exposing over 2 000 properties which the owners had not only abandoned but were not paying their obligated rates and rentals.
According to the latest council report, a total of 63 property owners had ignored the set ultimatum with 26 of these properties being vacant while the remaining 37 were at various stages of development from foundation footings to completion. Of these 37 properties, 11 had complete main residences, 10 had complete cottages, six had main residences at wall-plate level and 10 had main residences at slab level.
"Course of action to be taken by council is that 26 out of 63 of the non-responsive stands were vacant (and) to be repossessed while 37 out of the 63 of the non-responsive stands were at various stages of development (and will) be referred to legal section in chamber secretary's department for debt collection," reads the report.
Of the 26 properties to be repossessed by the local authority, Zimre Property Investment has the bulk of the stands at 11, all of them located in Parklands owing a combined value of $47 855.
Jaroots Private limited will lose four properties in Mahatshula where they owe a combined $9 480. Other properties to be repossessed belong to Kennedy Ndebele, Believe Gaule, Sibongile Nkomo, Amon Mafu, Zanele Ndlovu, Andrew Vela, Pathani Ncube and Sibusisiwe Sibanda.
Meanwhile, the local authority has given 22 property owners that benefited from the Woodville pre-sale facility in 2016 a further 12 months to clear what they owe the local authority or risk losing their stands.
Source - sundaynews