News / National
TB-related deaths increase in Bulawayo
08 Mar 2020 at 13:21hrs |
Views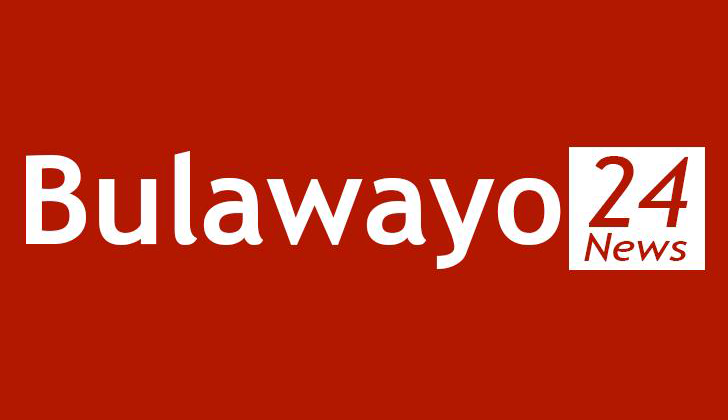 THE City of Bulawayo has recorded an increase in the number of tuberculosis (TB) and TB-related deaths at its clinics.
According to the latest council minutes, in January this year the local authority initiated 191 patients on tuberculosis treatment up from 128 patients in December last year.
During the same month, 22 people died of the disease compared to 13 patients the previous month. In total, 979 patients are registered to receive treatment for TB at the Bulawayo City Council(BCC)'s clinics.
In an interview with the Daily News on Sunday, the city's director of health services Edwin Sibanda attributed the increase in the number of TB-related deaths to the late seeking of treatment by patients and poorly managed diabetes and HIV.
"The majority of deaths occur in the intensive phase of treatment which is the first two months. Zimbabweans returning from neighbouring countries form a large portion of this group.
"The increase in the number of cases is still driven by HIV, new infections and old clients who are failing ARV treatment as well as poorly managed diabetics and people with other non-communicable conditions such as kidney failure, liver disease, smokers, the elderly among others," Sibanda said.
He added that the increase in the number of TB patients is also attributable to "better methods of diagnosis which are more sensitive thus detecting the disease even in its early stages."
Recently, Health minister Obadiah Moyo revealed that deaths from TB still remained high despite efforts by the government and non-governmental organisations to combat the communicable disease.
Zimbabwe received more than $25 million from the Challenge TB (CTB) programme – a five-year flagship global mechanism for implementing USAid's TB strategy supported by the US president's Emergency Plan for Aids Relief (Pepfar).
In another development, the local authority announced that there was an increase in the number of women being screened for cervical cancer. BCC offers cervical screening at three of its clinics, namely E.F Watson, Nkulumane and Luveve.
"This was attributed to the outreach clinics that were conducted at Emakhandleni and Nketa clinics," read the council report.
Source - dailynews