News / National
ZACC intensifies Anti-Corruption Drive
09 Mar 2020 at 09:30hrs |
Views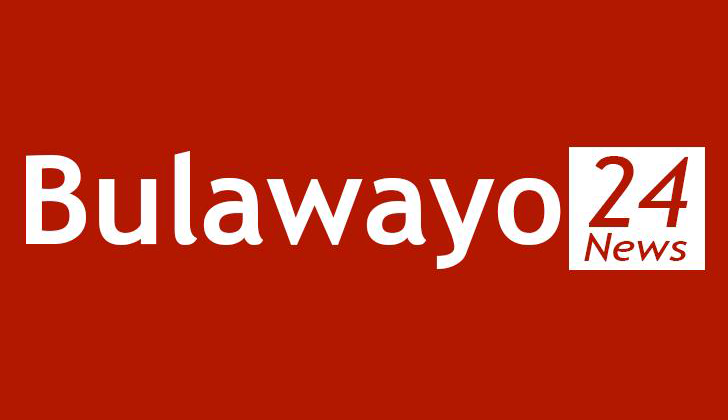 MUTARE - Zimbabwe Anti-Corruption Commission (ZACC) has said its holding of stakeholders meetings around the ten provinces in the country on Anti-Corruption strategy was premised on building stakeholder consensus around fighting graft amongst citizens.
In his remarks in Mutare today during a validation workshop on National Anti-Corruption Strategy (NACS), Commissioner John Makamure who also doubles as the Commission's spokesperson said corruption had become part and parcel of most people in the country.
Thus the NACS document was capturing views fashioned in what ZACC believed was the mission statement of its Anti-Corruption strategy.
"Corruption has become a way of life to most people in the country. It has become a way of survival in Zimbabwe. Thus ZACC and the Zimbabwe Republic Police (ZRP) alone we are not able to fight cartels, we need the public input as well," said Comm Makamure.
He went further to reiterate that the Commission together with law enforcement agency ZRP were unable to deal with highly connected cartels which are deemed to be the brains behind corruption in the country.
"We are crafting a legislation to do with protection of whistleblowers when they bring cases of corruption armed with empirical evidence to our offices, so as to encourage more people to report such cases of graft.
"We are strengthening our research department because if you want to know about the cartels you would need all the necessary evidence which you will not get without launching investigations, added ZACC spokesperson.
He said they were also in the process of researching in health service delivery and hoping to come up with a finding as well as doing a research in public finance management because corruption breed s from weak finance management practices.
Source - Byo24News