News / National
Con-artists stole property worth $3015 from Bulawayo resident
15 Mar 2020 at 08:38hrs |
Views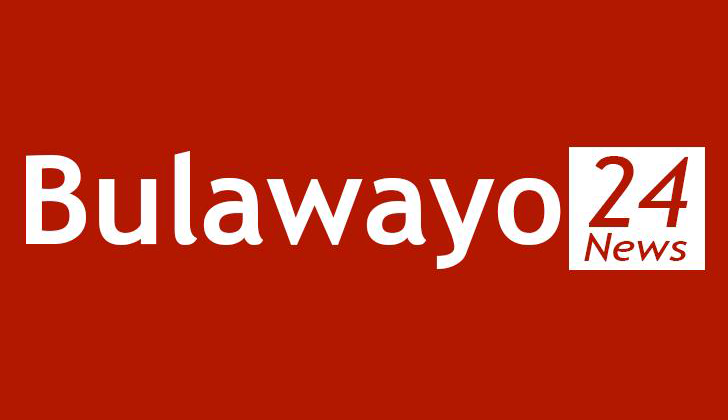 TWO Bulawayo men have appeared in court facing charges of stealing money and cell phone from a resident in the city centre.
Khumbulani Tshuma (36) and Qedindaba Dumezweni Sibanda (41) were not asked to plead to theft when they appeared before Bulawayo magistrate Lizwe Jamela.
They were remanded in custody March 19.
The court was told that on March 10 2020, at around 1pm the complainant Delight Nyamhwanza (19) who resides at Nketa suburb was walking along 9th Avenue when Tshuma and Sibanda who were in company of the third person who is at large connived and sent of them to Nyamhwanza.
It is alleged that one of them approached Nyamhwanza and told him that, he wanted to someone to help him offload goods from his truck which was by the corner.
Nyamhwanza agreed and followed the two to a place where the truck was alleged to be parked.
When they were going to the truck they met the other accused person whom the two were walking with Nyamhwanza asked his assistance and he agreed.
When they arrived at the place where they were going, the two told Nyamhwanza to put his money in an envelope and he complied.
Nyamhwanza also handed over his Hisence cell phone to Tshuma and Sibanda.
He was told to across the road to the car which was alleged that is where the Nyamhwanza was going to submit his particulars.
Nyamhwanza went across and did not find the vehicle, he returned to where he had left the two and his money including cell phone and could not find them.
On the very same day on which Nyamhwanza's property was stolen at around 7pm, he phoned his stolen cell phone and it was answered by the police officers at Mzilikazi police station.
It is alleged that the officers requested Nyamhwanza to come at the station on March 11,2020 at around 8am.
Nyamhwanza went at the police station where he was handed over his stolen property and he positively identified Tshuma and Sibanda.
The value of the stolen property is $3015 and property worth $2849 was recovered.
Cash amounting to $166 was not recovered.
Source - Byo24News