News / National
Overhaul for Grade 7 exams
15 Mar 2020 at 08:57hrs |
Views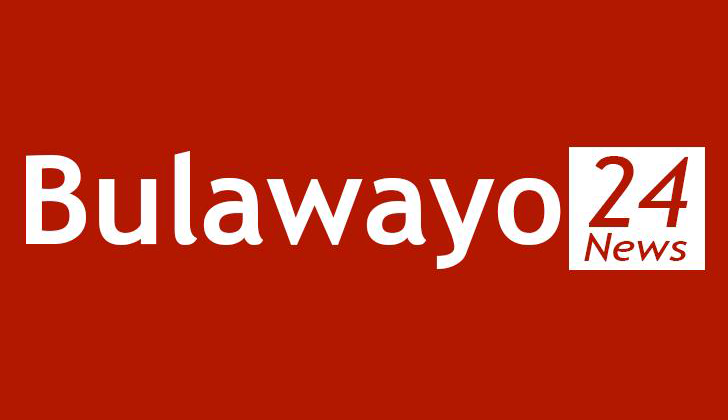 GRADE Seven pupils will from next year be examined in six final subjects as part of an education curriculum review being implemented by Government to mould a generation equipped with modern societal skills.
An additional examinable Physical Education and Arts subject, which comprises visual and performing arts, physical education, mass displays and sport has been introduced.
While all other papers will have multiple choice (Paper 1) and structured questions (Paper 2), the Physical Education and Arts examination will only constitute a multiple choice section.
General Paper will now be known as Social Sciences and comprises Family, Religious and Moral Education (FAREME), Heritage, Social Studies, Guidance and Counselling.
The English and Indigenous Languages will have a summary component added while the Agriculture syllabus will include Science, Information Communication Technology (ICT).
The Mathematics syllabus remains unchanged.
The new education structure will see the highest pass at Grade 7 being pegged at six units.
Circulars have already been sent by the Zimbabwe Schools Examination Council (ZIMSEC) to various primary schools countrywide notifying them of the new changes.
ZIMSEC board chairperson Professor Eddie Mwenje said since Physical Education and Arts was already being taught and examined at secondary schools, it was time for it to be examined at primary school level.
"Physical Education and Arts has a component of sport, visual arts and music and some universities offer sport, for example, as a stand-alone degree," he said.
"There are degrees in music or visual arts and it is proper for the subject to be introduced at primary level as soon as possible and aligned to what is being taught at secondary schools."
"Secondary schools have started implementing sport as one of the core subjects and I know that at Advanced Level it is now being taught and examined for two years now.
"Universities such Bindura (University of Science Education) also offer sport as a degree".
However, primary school teachers implored Government to avail resources for the new curriculum.
"The work load is increasing and there are little resources for us to teach," said a local teacher who preferred to speak on condition of anonymity.
"The text books for this new curriculum are expensive and most schools are failing to buy them. In some instances only the teacher has a text book and at this stage a teacher cannot use the lecture mode of teaching; the pupils need to see from a text book what they are being taught for them to grasp some of the concepts.
"The work-load is too much for the children and without enough resources, it will affect some students especially the slow learners.
"It now depends with how the teacher handles this type of pressure."
The Ministry of Primary and Secondary Education began to review the curriculum in October 2014.
The new curriculum has a number of learning areas which have been consolidated into different subjects.
It seeks to include the recommendations of the 1999 Presidential Commission of Inquiry on Education and Training to anchor the education sector on practical subjects in order to stimulate economic and industrial development.
In South Korea and China, Mathematics, Pure Science, Technology and Gymnastics form part of the core subjects at primary education level.
The two countries have been lauded for an education sector contribution that has transformed their economies over the past years.
In South Korea, the education curriculum has undergone major revisions to reflect the rising needs of a changing society.
The recent update, known as the seventh curriculum, seeks to prepare students for the technologically globalised 21st century.
Source - sundaynews