News / National
Mnangagwa's ban on large gathering take effect today
19 Mar 2020 at 06:12hrs |
Views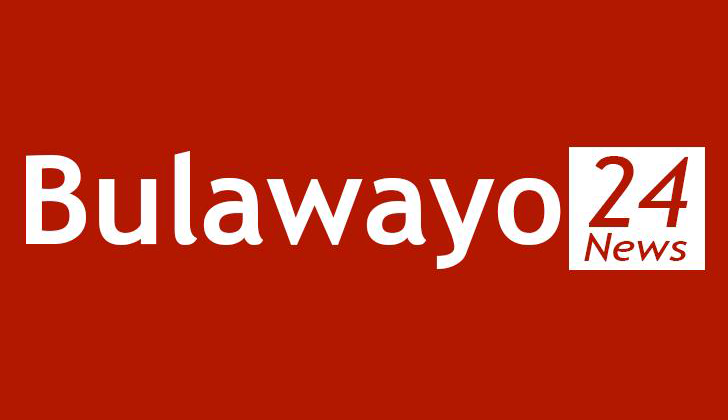 President Mnangagwa took the war on coronavirus to Nyanga, where he said the ban on large gatherings would take effect tomorrow.
"There is an outbreak of the coronavirus disease worldwide, which has seen only a few countries from the African continent remain unaffected. Thousands of people have died, while many others are sick so we have taken measures as a country so that if we record a positive case we will be ready to deal with it. We thank our God that we have not recorded any case of the virus up to now. We were supposed to host the Zimbabwe International Trade Fair in April but this disease does not want people to congregate because if one of them is infected, he or she can pass it on to all those that he or she comes into contact with," he said.
And since ZITF attracts a lot of people, which increases the chances of the disease spreading, Government has seen it fit to move it to a later date other than in April so it will be hosted once the disease is confirmed over, said the President. He also added that the independence celebrations that had been slated for Bulawayo had been shelved.
President Mnangagwa said he had deliberately set March 20 as the date on which his directive for people to avoid gatherings in excess of 100 would come into effect because of yesterday's event.
"The ban will come into force on Friday (tomorrow) so people can still congregate up to Thursday (today) and not breach the ban hence you have the permission to gather as you have done here today," said the President. He took the opportunity to advise people that schools would remain open till the end of the term. He said Government would also distribute the new batch of Zupco buses to provinces to ease transport problems in rural areas.
President Mnangagwa promised to repair all damaged roads and bridges in Chimanimani and Nyanga districts, adding that 33 new buses would be given to civil servants. The President also warned party supporters against the imposition of candidates during the ongoing restructuring exercise.
"Don't let your leaders impose someone on you, refuse that. As you elect councillors for the next elections, elect people who work diligently. This also applies to selection of MPs, choose them wisely," he warned.
Mnangagwa later donated laptops (10 per school) to Avilla Secondary School, Regina Coeil Secondary, Nyakomba Secondary, Chatindo Secondary, Bumhura Secondary Schools (all Nyanga), Dewedzo (Makoni), Stirkroem (Chipinge), St David's Bonda (Mutasa) and Chikuvire Primary School for use under the e-learning initiative.
Schools from Nyanga received 1 000 exercise books and sporting kits. The President also donated 90 tonnes of rice to Nyanga South and Nyanga North constituencies.
Source - the herald