News / National
Chiefs bemoan lack of info on COVID-19
24 Mar 2020 at 06:45hrs |
Views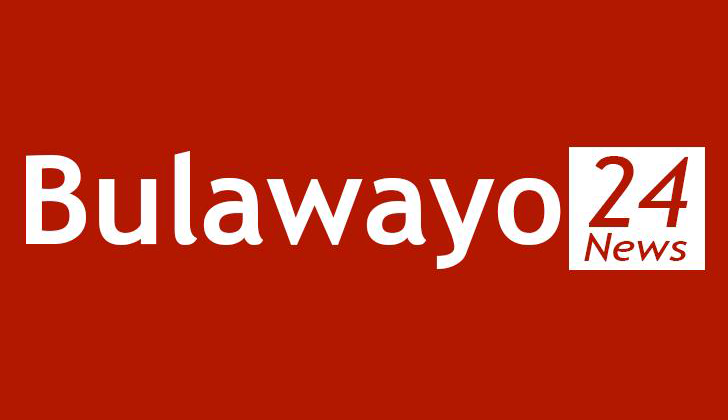 TRADITIONAL leaders in Matabeleland region have challenged officials in the health sector to create awareness about the deadly coronavirus in rural areas, where they say many were still ignorant about the virus.
The chiefs said there was need to educate the rural community about the preventive measures to curb the spread of the disease, which has so far claimed over 15 000 lives globally.
They said some rural communities have no mobile network connectivity, while most of the rural folks who have mobile phones could not afford to buy data to access information about the killer virus.
Chief Jahana of Insiza North said health workers must be more visible in the rural areas where information lacks about the disease to save lives in case of an outbreak.
"The health service department should do their duty by addressing schoolchildren to inform their parents or through fliers and pamphlets," he said.
Chief Mathema of Gwanda said he himself had heard about the disease, but people in his area lacked information and could die of the disease without knowing.
"I hear about the disease, but there is a serious lack of information dissemination, particularly in rural areas. Yes, there are other things that are difficult to avoid such as funeral gatherings and burials. The Health ministry has a lot to do on information awareness, but it has to be done collectively," Chief Mathema said.
The chiefs' concerns came in the wake of government banning gatherings of people numbering over 100, but revelations were that people mostly in rural areas still gather either for funerals or church services in large numbers, posing a serious risk of transmitting the disease if one person has contracted it.
Most of the funerals in Matabeleland involve people coming from South Africa to either bury their relative or bringing a relative who has died there, where more than 400 cases of coronavirus have been reported.
The traditional leaders said more education on hygiene and on precautionary measures to prevent the outbreak in rural areas would save lives.
Source - newsday