News / National
National Foods directors in a legal racism fight with former employee
28 Mar 2020 at 07:05hrs |
Views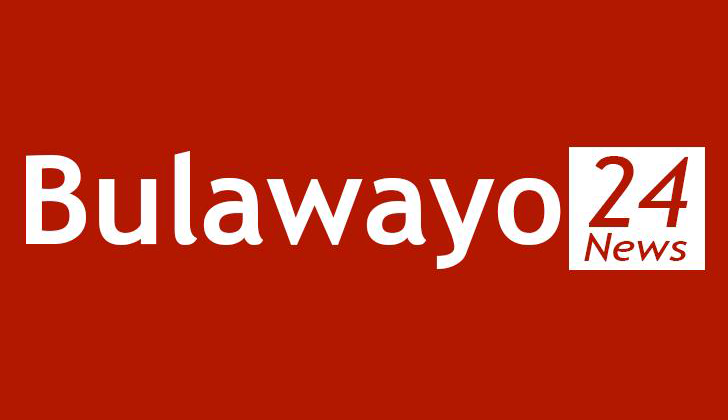 FORMER employee of National Foods Limited (NHL) who was a food analyst and director of worker's trust fired for representing workers has claimed the company directors applied racism to victimise him before firing him.
Tendai Bonde made the remarks in his responding affidavit to the company's application to the Supreme Court where it was seeking the setting aside of a High Court Judgement that was made in favor of him ordered the firm to pay him equal amount like what others were getting.
Bonde had applied to the High court against the company accusing the management of discriminating against him in terms of salary payments and treatment.
However, the High court in its ruling in his favour said "Men and women who do the same job of equal value must get the equal remuneration. Hence a labour Act is in sync with international laws specifically ILO convection number 100 of 1951 equal remuneration convention (1951) which was ratified by this country on the December 1989. It establishes a clear right to equal pay."
"Equal remuneration for work of equal value is the principle designed to achieve pay equity and pay equity for work value is the principle designs to achieve to pay equity and pay equity is about fairness in pay. It entails ensuring that the same or similar jobs are equally paid and also that jobs that are not the same but fare of an equal value paid equally.
"In the premises the appeal succeeds with costs to be done by NHL. The decision of the appeals committee be and hereby set aside. NHL is ordered to pay Bonde a salary increase of 50% backdated to February 1, 2014 that was paid to other employees."
This prompted the NHL to filed an appeal against the High Court judgement at the supreme court seeking the setting aside of the judgement.
In response to the appeal, Bonde submitted that that the discrimination arose from the fact that he was a workers representative and that as a result the employer victimized him.
Bonde said there was an increment of 50% given to his division but that 50% was not affected to his salary.
However, in its appeal the company argued that Bonde did not prove that the pay difference was due to some prohibited considerations by the employer.
The matter is still pending at the Supreme Court.
Source - Byo24news