News / National
Oxygen suppliers to prioritise patients
28 Mar 2020 at 07:33hrs |
Views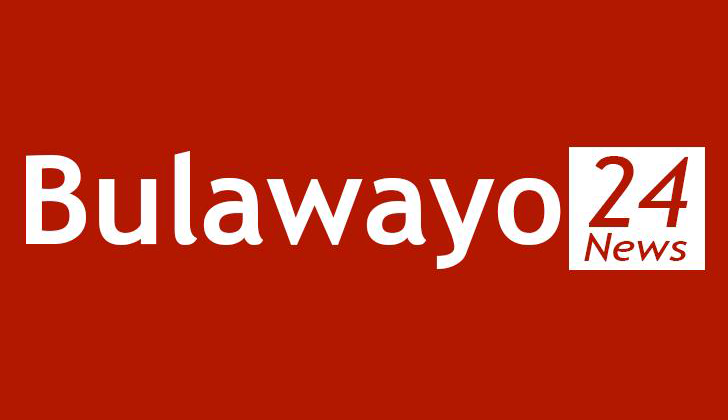 Boc Gases Zimbabwe has said it will prioritise medical oxygen supply for the treatment of Covid-19 patients and patients on existing, medically-prescribed oxygen therapies, in line with medical prescriptions.
"We all need to be responsible during this period of the Covid-19 pandemic," said Boc Gases managing director Mr Edson Padya.
"BOC Gases is committed to meeting the healthcare needs of all Zimbabweans, in both the public and the private sectors.
"As a company, we recognise the significance of ensuring a healthy Zimbabwe and we contribute to this by offering high quality products and services."
Meanwhile, HigherLife Foundation has launched an appeal for ventilators from individuals and entities, to purchase or hire, as part of efforts to ease the plight of those affected by coronavirus.
A ventilator is a machine designed to provide mechanical ventilation by moving breathable air in and out of the lungs, to deliver breaths to a patient who is physically unable to breathe, or breathing insufficiently. Zimbabwe has five confirmed cases of coronavirus, which causes Covid-19.
The death of Zororo Makamba early this week at Wilkins Infectious Diseases Hospital, highlighted the need for the main isolation centre to be fully-equipped.
HigherLife Foundation, which is funded by the Econet group of companies and Delta Philanthropies' plea, comes at a time when the US$100 000 renovation and upgrading of Wilkins funded by Chinese firms through their embassy, is almost complete.
On Thursday, Health and Child Care Minister Dr Obadiah Moyo pleaded with those with means to come on board and help the Government to save lives. HigherLife chief executive Dr Kennedy Mubaiwa told The Herald yesterday that they wanted as many ventilators as possible.
"Zimbabwe has very few ventilators in light of the number of patients that might need breathing support," he said.
"So we would like to get as many ventilators as possible as, we need to make sure we urgently equip our hospitals."
Dr Mubaiwa said securing brand new ventilators at the moment was a global challenge, with many countries battling to get any ventilators.
Source - the herald