News / National
Salaries showdown looms
01 Apr 2020 at 13:31hrs |
Views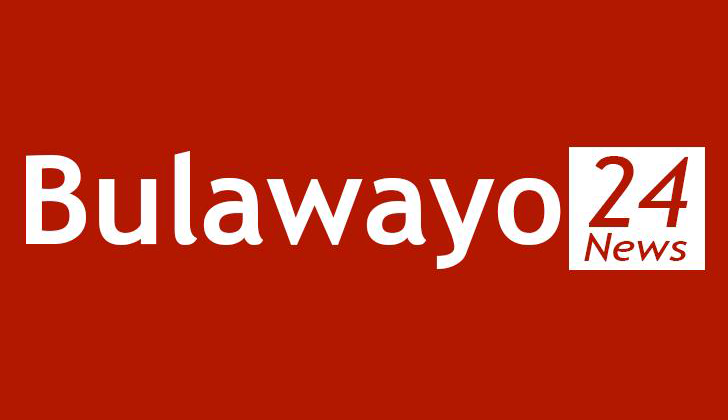 A SHOWDOWN is looming between the government and its workers after the Labour ministry gazetted Statutory Instrument 81 of 2020, which pegged the minimum wage at an equivalent amount of US$100.
Workers have been demanding a minimum wage equivalent to US$200 through the Zimbabwe Congress of Trade Unions (ZCTU).
Peter Mutasa, the ZCTU president, said they had not found common ground, but the government has since made a unilateral decision to peg the minimum wage at an amount equivalent to US$100.
"We had not yet agreed on anything," Mutasa said in a terse response.
The latest Public Service's set minimum wage threshold, however, does not include agriculture and domestic employees.
"The minimum wage of $2 549 applies to all workers other than domestic and agricultural employees, for which alternative provision will be made," reads part of the Statutory Instrument.
In terms of the legal instrument, an employer is allowed to apply to the National Employment Council (NEC) or directly to the ministry if not registered by any employment council, stating why the application should be considered.
"The exemption shall take immediate effect as granted by the NEC unless and until the minister on grounds of public policy objects to it, in which event the minimum wage must be paid from the date of publication of this notice."
According to official figures, the latest Poverty Datum Line for a family of five currently stands above $5 000 while workers had called for a minimum wage of $3 800 for general workers, noting that wages for working people in the country had failed to keep pace with inflationary trends.
The government's directive also comes after it also gazetted a Statutory Instrument which allows citizens and businesses to charge goods and services using the United States (US) dollar as part of combating the spread of coronavirus (Covid-19).
In terms of the Statutory Instrument, people are allowed to pay for goods and services chargeable in Zimbabwe dollars, using foreign currency at the prevailing rate on the date of payment.
Source - dailynews