News / National
COVID-19: Zimbabwe - a nation in emergency
06 Apr 2020 at 09:06hrs |
Views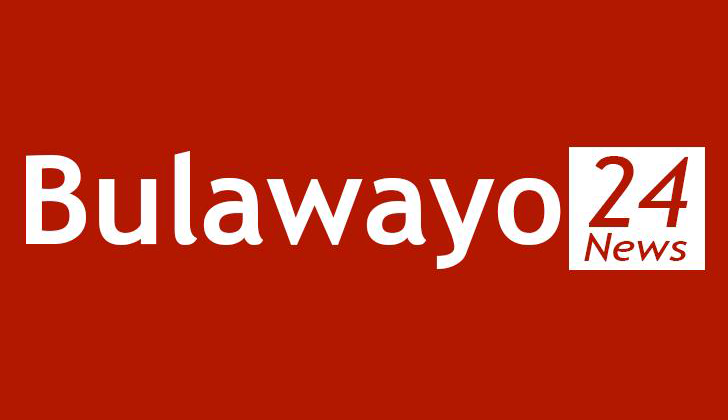 The Alliance for People's Agenda (APA) led by former Industry Minister Nkosana Moyo has described Zimbabwe as a nation in emergency following the world outbreak of Covid 19.
In a statement APA said anyone who understands how the world is trying to fight this pandemic can easily see what is wrong here in Zimbabwe.
"Our lives in Zimbabwe are a rolling tragic emergency. The state behaves with reckless delinquency. The biggest weapon the world has against the novel coronavirus is social distancing. When a whole state does the opposite during a proclaimed national emergency it confounds all the good and endangers lives. Who does this?" APA said.
"And fellow Zimbabweans let us please remember by-and-large we are on our own. There is threadbare thin social services from the state. Our daily lives are a testament to surviving an emergency for decades. Always remember in an emergency you have to stay alive so you can be able to assist others around you."
APA said the emergency services in these images (police service) is endangering citizens.
"Let this be a reminder to all of us that we are on our own. Every step you take during this lockdown must be worth the risk to you and your family. Please stay at home. Those who are supposed to help you stay 2 metres apart have no clue. They're packing you like rats in a dungeon. You have a much higher chance of catching the coronavirus under custody of the police than in a ZUPCO bus," APA said.
Source - Byo24News