News / National
Govt must have considered livelihoods of citizens before locking down the country - MDA
07 Apr 2020 at 11:29hrs |
Views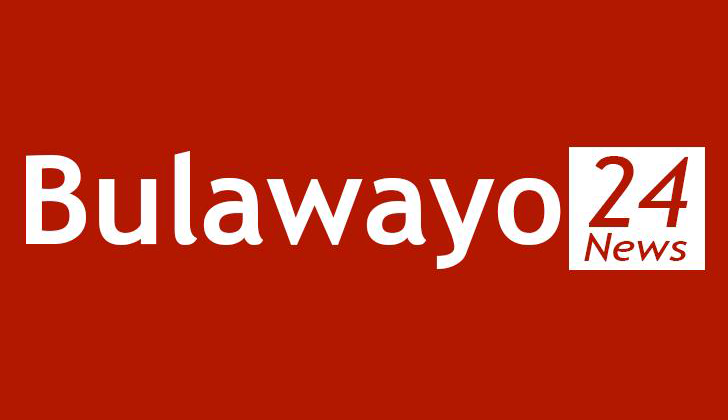 Mthwakazi Democratic Alliance (MDA) leader Hloniphani Ncube has said a government that loves and respect the people that would have voted it into power, must have considered the livelihoods of the citizens when implementing the needed lockdown.
This was after the government of President Emmerson Mnangagwa suddenly followed South Africa's action by announcing the lockdown towards the weekend without considering various challenges faced by citizens in an ill economy like Zimbabwe.
"Zimbabwe has unemployment rate of 90 percent and most of the people survives through informal trading. Hence, before considering lockdown a people centred government was supposed to ensure issues of essential food security, so that people would not be locked down in hunger," Ncube said.
"The arrests of informal traders and destroying of their goods procured with hard earned cash in an economic environment which is unpleasant is ruthless and inconsiderate. People cannot survive without food. Access to basic food is a right and a fundamental one. Destroying their goods also means further deepening issues of food security. Honestly people cannot stay in doors without food."
Ncube said those who have experience of hunger, will sympathise with people who decided to disregard the instructions of the ruthless government for survival purposes.
"People cannot die is silence. Measures must be put in place to ensure issues of food security during this lockdown. It's inhuman to force people in doors so that they can die in hunger. This must be condemned by every sane person. Yes we must protect people from the covid 19 pandemic, but we must not chase people away from the fire to the pit," he said.
"A normal government should have subsidized the informal traders, because it public knowledge that, they they trade for survival and their income is from hand to mouth due to poor human fostered economic environment. The government should have also provided relief to every citizen because it's public knowledge that, the majority of our people are not working and when locked down the situation is worsened. Mnangagwa cannot just issue such an order, without considering fundamental rights of citizens."
Source - Byo24News