News / National
Pauper burial for Gwanda accident victims
27 May 2020 at 07:48hrs |
Views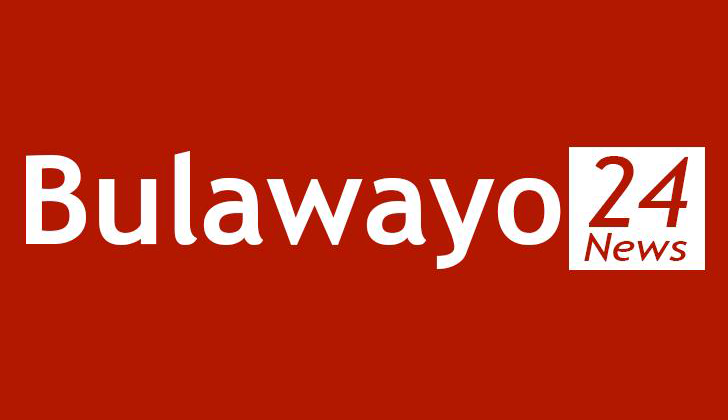 CHARRED bodies of three victims of the Brooklyn Express bus accident that occurred on November 15, 2018 in Gwanda are set for pauper burial after remaining unclaimed for close to two years.
The victims' charred remains are being held at United Bulawayo Hospitals morgue. The bus explosion which claimed 33 lives - 32 on the spot - occurred in West Nicholson along the Bulawayo-Beitbridge Road.
Police investigations revealed that an electrical fault caused the inferno on the bus that was on its way to Musina in South Africa. Most of the bodies were identified through DNA tests at National University of Science and Technology (NUST).
However, no DNA tests were carried out on the three unclaimed bodies.
UBH acting chief executive Narsicus Dzvanga has confirmed that the bodies were still in the morgue.
"That could be true because that is the last I heard a few months ago. Would need to check with operations director," he said.
Dzvanga said the bodies would be given a pauper burial as they have stayed too long in the morgue.
"Usual protocol is that unclaimed remains get pauper burial after six months. It is the standard procedure. We have to apply for authority through Social Welfare department but that's done by our operations director or the hospital social worker," he said.
NUST positively identified the charred remains of 30 of the 33 victims through DNA tests, allowing their families to lay their loved ones to rest.
UBH, which worked with NUST during the DNA testing exercise, facilitated for the families to hold a joint church service before they collected the remains.
At least 27 others were treated for burns, including the bus driver.
Source - newsday