News / National
Doctor misfires over gunman charge
27 May 2020 at 20:12hrs |
Views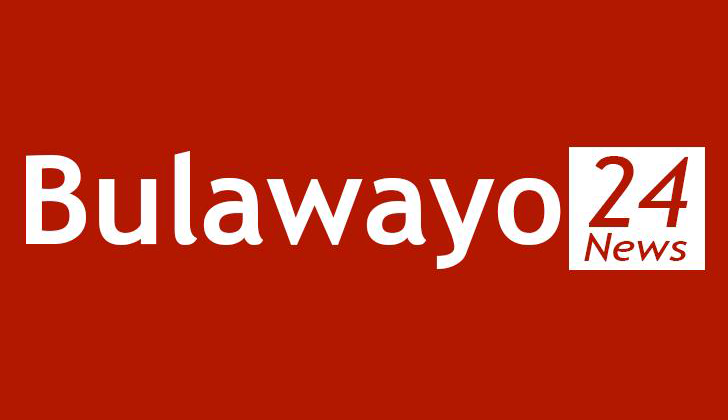 Karoi district prosecutors rejected a docket where a Hurungwe traditional healer was shot by a gun totting businessman after a doctor 'misfired' on medical report. The victim Webster Kadzuraimire (46) was intercepted by a Rengwe businessman Cosmas Tsangira on 3 May 2020 following a misunderstanding.
The verbal war saw Tsangira firing a bullet from his pistol and hit the victim on the elbow. Tsangira was in company of three others.
However Madzimai more was left for dead and struggled to go home a few kilometers from the business center.
Kadzuraimire later made a police report that prompted an investigation and a medical report was required as part of evidence that will implicate the suspect who boosts as 'untouchable and Zanu PF district chairperson'
Although investigations were done, Chidamoyo based doctor identified as Gosomi 'misfired' on his medical report that forced district prosecution to reject the docket to go into court for initial remand.
Kadzuraimire, a father of three is nursing the injuries without recourse.
After the court rejection two weeks ago, he was forced to go back to the same doctor on Tuesday 26 May 2020.
There was no joy for him as medical report did not come out with Gosomi denying ever treating him.
Kadzuraimire said, 'Doctor Gosomi has denied ever treating me on gunshots wounds. I am appealing for an independent doctor who can testify that the injuries I have are from gunshots. I am in pain and no justice is coming because I am not politically connected. It's a pity that justice is not taking its course,' he said in a telephone interview.
Tsangira did not return calls in his mobile phone when we contacted him at the time of writing.
Source - Naume Muza