News / National
Govt to decongest Bulawayo
01 Jun 2020 at 08:34hrs |
Views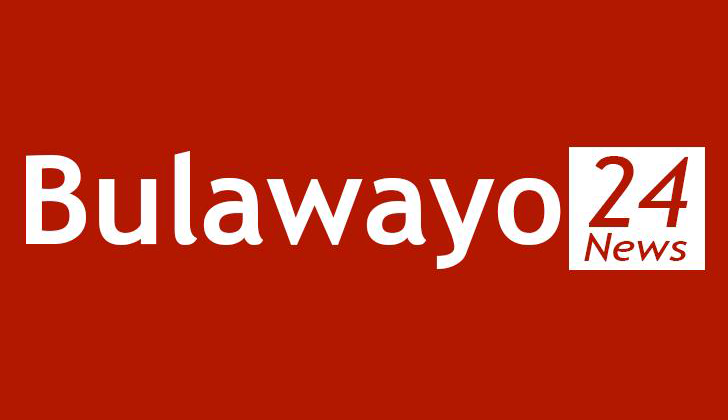 GOVERNMENT is working on a new strategy of decongesting Bulawayo following an increase in the number of illegal vending activities in the Central Business District (CBD).
Briefing journalists on Friday after meeting the Bulawayo provincial taskforce committee on Covid-19, Local Government and Public Works Minister July Moyo Minister said concerns were raised by the security cluster over the congestion in the CBD.
"The security people were telling us that there are more people in town and we want to see how we can do proper planning for vending with our planners from the Department of Physical Planning in my ministry so that we can relook at both transportation in relationship to vending," he said.
Minister Moyo said his team would soon come up with ways of controlling people either at bus termini or vending places.
"We need to find strategies of addressing this problem of congestion in the CBD which makes it difficult to maintain social distancing," he said.
Since the Government eased lockdown regulations under level two there has been a steady increase in the number of people entering the CBD.
Some members of the public are now disregarding lockdown regulations and this has seen vendors and pirate taxis returning to the CBD. Minister Moyo, who is also responsible for Bulawayo province in the Inter-Ministerial Taskforce Committee on Covid-19 at national level, said Government was concerned about the spike in Covid-19 cases.
Zimbabwe has witnessed a sharp increase in Covid-19 cases during the past few days and by last Friday had recorded 160 Covid-19 positive cases. The new cases are largely of returnees from South Africa and Botswana who are accommodated at quarantine centres in Beitbridge in Matabeleland South, Masvingo and Harare.
"Our teams have been deployed by the chairman of the Inter-Ministerial Taskforce in all provinces and that includes all ministers that are responsible for the provinces throughout Zimbabwe. This is necessary because there has been a spike in the number of people who are positive in terms of Covid-19," he said.
"It was therefore necessary that we interface with the provincial taskforce committees to see the areas where we could strengthen from a national perspective as well as at provincial and district level."
Minister Moyo said although Bulawayo is facing the same challenges of quarantined people escaping from quarantine centres, he was happy that local communities were identifying some of the returnees and reporting them to authorities.
"We have people who ran away from the quarantine centres but their families refused them entry to their homes demanding medical certificates proving that they tested negative. These people who were turned away by their families had to surrender themselves to authorities and were taken back to quarantine centres," he said. Minister Moyo urged people not to accept their returning friends and relatives that have not been quarantined as this poses danger to the family members.
"I am glad in Bulawayo communities are complying with this requirement meant to curb the spread of Covid-19," he said.
Minister Moyo said the Bulawayo provincial taskforce is seized with a number of challenges in the fight against Covid-19 as renovations at identified isolation centres that include Thorngrove Hospital, Esikhoveni, Ekusileni Medical Centre and the United Bulawayo Hospitals (UBH) are yet to be completed. Thorngrove Hospital already has one Covid-19 patient.
Source - chronicle