News / National
COVID-19 more deadly than the liberation war: Teachers
01 Jun 2020 at 08:56hrs |
Views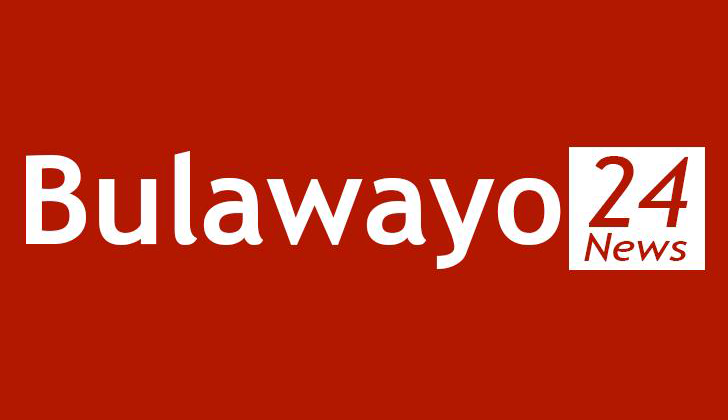 TEACHERS unions on Friday told Parliament that the re-opening of schools should be postponed as it "will be genocidal", and vowed that "they will not be frog-marched" to teach if government did not meet their requirements for schools to open during the COVID-19 pandemic.
One of the requirements is that government pays them US$520 salaries which they got in 2018.
The Progressive Teachers Union of Zimbabwe (PTUZ), Amalgamated Rural Teachers Union of Zimbabwe (Artuz), Zimbabwe National Teachers Union (ZNTU) and several other unions appeared before the Priscilla Misihairabwi-Mushonga-chaired Parliamentary Portfolio Committee on Primary and Secondary Education, where they said government was ill-prepared to open schools.
They said there was no budget that had been announced to meet the requirements of purchasing personal protective clothing for 4,6 million students and 136 000 teachers in the country.
"Every pupil must have at least three washable face masks and political gatherings and other unnecessary gatherings must be minimised at schools and teachers must be paid salaries that resonate with the 2018 US$520 because purchasing power has been eroded by conversion to local currency and inflation," they said.
They demanded that face masks for teachers should be transparent so that learners will be able to see the teachers' mouth during teaching and learning.
"We will not accept anything less. We will not be frog-marched into re-opening schools without the conditions set by the World Health Organisation because it will be suicidal if not genocidal," they said.
Manuel Nyawo, of ZNTU, said COVID-19 was "more deadly than the liberation war", adding that government must be reasonable and prevent deaths of teachers and pupils as it was ill-prepared to open schools.
"We do not want the use of student and teachers as experimental pigeons. If a teacher is from Kariba but teaches in Karimazozo, he must be tested first before he travels to Karimazozo. Most students in cities commute to schools and is the transport network (Zupco) able to transport them to schools safely? A lot needs to be done before opening of schools," Nyawo said.
Artuz president Obert Masaraure said: "We are told schools will open, but we do not even have an indication of a budget in order to know if government will be able to do all those interventions."
He added:"We realised that our learners can be divided into four categories; learners with ICT gadgets, learners sharing ICT gadgets, learners with a family member with an ICT gadget, and learners with no ICT gadgets. For those without, we can send them work even through postal means and use teachers at district level to ensure they are serviced," he said.
Gibson Shamu, another teachers' representative, said: "The Ministry of Health has already indicated the challenges of test kits. With 136 000 teachers and 4,6 million learners that need to be tested before schools open, will government manage to do that in one month?"
On Wednesday, Primary and Secondary Education deputy minister Edgar Moyo told the National Assembly that: "We are working on how we are going to share the responsibility for PPE [personal protective equipment] between the ministry, parents and schools. A lot of schools are coming to us saying that they are ready for exams. The private schools are ready, but the public schools need to be assisted."
Source - newsday