News / National
Army beat Chinhoyi residents over Covid social distance
01 Jun 2020 at 15:43hrs |
Views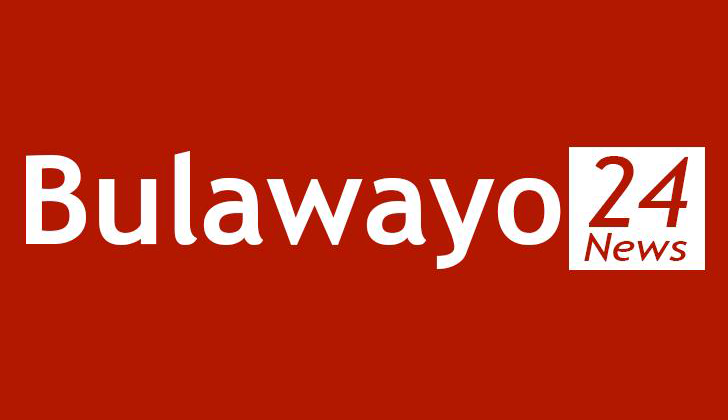 Several people were left nursing injuries on Thursday after troops of Zimbabwe National Army officers went on rampage beating up residents randomly in Chinhoyi high density areas.
According to several victims who were beaten by the army who had button sticks, they were beaten for violating Covid regulations on social distance. One of the victim in Ruvimbo high density suburb said he was caught in cross fire in the afternoon as he wanted to go the market place.
He identified himself as Norbert and confessed that several people were assaulted. Norbert added, "I was about to go to Whitecity market when I met five of them who did not ask me where I was going. They started beating me with a button sticks and I had to flee, but several people who were in groups also fell victim of the brutality,"
Others who confessed to this publication revealed that the attack was meant to "teach them to maintain social distance during Covid Lockdown as required by law."
Another Whitecity resident Desmond who is a human rights defender said the move to bring in military to beat people on social distance was unwelcome.
He said, "The Government must be professional in handling Covid as a health issue and not a political issue. While there is need to educate people on effects of Covid infections, assigning military on unarmed residents is unjustified. This is not war" It has been established that in the central business district, they randomly asked people to produce a letter confirming what business had attracted them to be in town.
"Those without official letters to be in town were to go back home."
After the exercise the central business district was deserted. However, military and police have since rubbished claims that civilians have been beaten by soldiers saying these are social media posts aimed at tarnishing their image.
Source - Naume Muza