News / National
Mealie-meal price to remain unchanged
02 Jun 2020 at 09:03hrs |
Views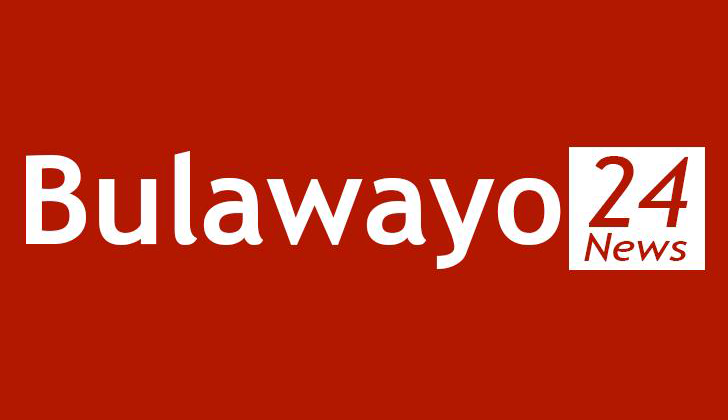 GOVERNMENT has increased the subsidy paid to millers to ensure that the price of mealie-meal remains unchanged in the face of increases in the prices of basic commodities, a development that is expected to improve supplies starting this week.
The latest development which shows Government's commitment to ensure food security among communities during the prevailing Covid-19 pandemic follows last week's decision to gazette regulations suspending customs duty on maize meal and wheat flour for six months from May 22 to November 21.
Government had previously approved a 30 percent incentive for farmers who deliver maize to the Grain Marketing Board early. In April, the grain producer price of maize was also increased from $6 958 to $12 329 per tonne.
Speaking on Sunday during a meeting with stakeholders from Matabeleland South Province in Gwanda the Minister of Environment, Climate, Tourism, and Hospitality Industry Nqobizitha Mangaliso Ndlovu who is part of the Ad-Hoc Inter-Ministerial Taskforce on Covid-19 said the decision to increase the mealie-meal subsidy was made by Cabinet last week. He said Cabinet resolved to increase the amount paid to millers as a subsidy to over $500 million per month from about $285 million following the increase in the price of grain.
Minister Ndlovu said President Mnangagwa's position is that as long as the informal sector is still not operating it will not be viable to increase the price of mealie meal as it makes people more vulnerable.
"We expect mealie meal supply to stabilise as the week progresses. What was happening is that millers were no longer releasing mealie meal. GMB was open to sale but following an increase in maize price from about $6 000 to about $12 300 it had become costly for millers to supply mealie meal as Government had not yet revised this subsidy.
"We had also not come up with an agreement on whether to incorporate the increase of mealie meal as a subsidy to the people," he said.
"Government's subsidy was around $258 million per month. For the last three weeks we have been looking at this mealie-meal value chain and how best we can administer a subsidy programme which is both sustainable in terms of targeting people but also making sure that mealie-meal is available.
"We agreed that for a month or so through treasury working with Ministries of Agriculture and Industry and Commerce we will continue with the same price of mealie-meal and what treasury will do is increase the subsidy component to millers. It means treasury will now be paying more than $500 million to millers as a subsidy."
He said under this new strategy the sale of mealie-meal would be decentralised to districts and wards to cut costs.
"Silo has a potential of increasing milling to a capacity of about 15 000 metric tonnes and our recommendation is for them to decentralise their milling services to various districts. To cut costs all formal shops working with RDCs should be able to buy mealie-meal for distribution in that area. Bigger millers have been squeezing out small millers where harvesting was being done in various districts in the province but grain was being taken to Bulawayo for milling," said the Minister.
"If milling is being done through private players the recommendation is for them to use a small stamp indicating that the product is Government subsidised roller meal. Anyone found selling Silo mealie-meal or any mealie-meal written Government subsidised mealie meal outside the stipulated price will have their licence cancelled and further face the wrath of the law. People are abusing public funds by overcharging mealie-meal."
Minister Ndlovu said subsidised mealie-meal came as a result of an agreement with millers that they will buy maize from GMB and sell mealie-meal to wholesalers and retailers at a low price while Government is supposed to pay a certain amount to millers as a subsidy. He said the country needs 32 000 tonnes of mealie-meal per month which translates to 40 000 tonnes of maize per month.
Source - chronicle