News / National
Smart card system to track fuel supply chain
06 Jun 2020 at 07:40hrs |
Views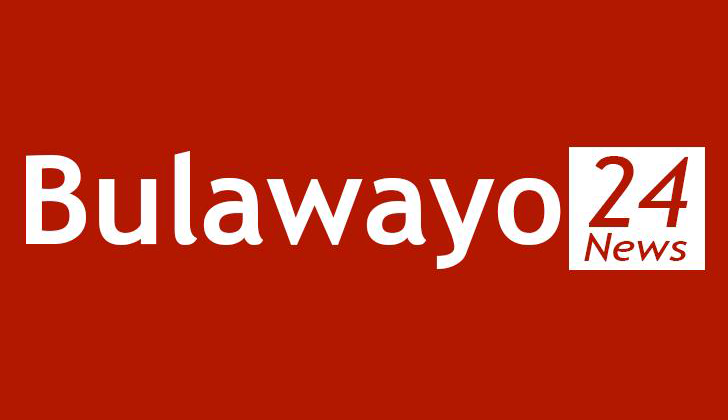 ZIMBABWE will soon have a smart card system to track fuel through the entire supply chain to the retail consumers. The Reserve Bank of Zimbabwe (RBZ) is working with the Harare Institute of Technology to develop the system and expects to conduct trial runs by the end of this month in conjunction with Zimbabwe Revenue Authority (Zimra), the Zimbabwe Republic Police (ZRP) and the Central Vehicle Registry (cvr).
RBZ governor Dr John Mangudya told the Parliamentary Portfolio Committee on Energy and Power Development on Thursday that the fuel queues being seen again were an indication that there were leaks in the supply chain. "That challenge requires a system we are putting place. We are involving our universities to develop it so it will not be expensive.
"We believe that it's a good system and we have given ourselves a strict time frame and by the end of the month we should have a trial run on this system," Dr Mangudya said. He said the smart card system would capture details of car owners and would enable them to buy fuel at service stations and would also be used to track fuel from collection depots to service stations.
Dr Mangudya said the country had consumed 117 million litres of fuel in January, 106 million litres in February, 143 million litres in March and 74 million litres in April. Zimbabwe uses about 1,5 billion litres of fuel annually, the same amount as Ethiopia, which has 100 million people, six times as many as Zimbabwe.
Appearing before the same committee, Zimbabwe Energy Regulatory Authority (Zera) acting chief executive, Mr Eddington Mazambani admitted that fuel prices were low using the parallel market exchange rate.
"We, however, have to do a delicate balancing act because fuel is at the centre of everything and if we are to use the parallel market exchange rate it would be inflationary," he said.
He said a new statutory instrument regulating the sale in foreign currency was expected to be published next week. Mr Mazambani said the regulations would harmonise the various instruments dealing with the matter at the moment.
Meanwhile, the mandatory percentage of ethanol in Zimbabwean petrol was restored to 20 percent with effect from Thursday, after sitting at 10 percent since it was reduced after ethanol production fell below market requirements. Energy and Power Development Minister Fortune Chasi announced the restored percentage in a general notice gazetted as General Notice 926A of 2020.
Government introduced fuel blending in 2008 following the licensing of Green Fuel's Chisumbanje Ethanol Plant, which resumed operations in 2013. Since then more capacity has come in line with Tongaat Hulett commissioning a new plant. Ethanol blends were introduced to institute local content into imported fuel and to reduce greenhouse gas emissions since ethanol comes from sugar cane and is a biofuel.
Blending of fuel is exclusively conducted by licensed blenders only and currently there are 11 such licensees who abide and comply with Zimbabwe Energy Regulatory Authority (ZERA) regulations.
Five of the 11 fuel dealers licensed to blend petroleum products have blending depots in Harare and Bulawayo and oil companies can acquire either already blended fuel from National Oil Infrastructure Company (NOIC) of Zimbabwe, or unblended fuel which they then blend with a licensed blender.
Source - The Herald