News / National
Passion crime mystery deepens
07 Jun 2020 at 08:42hrs |
Views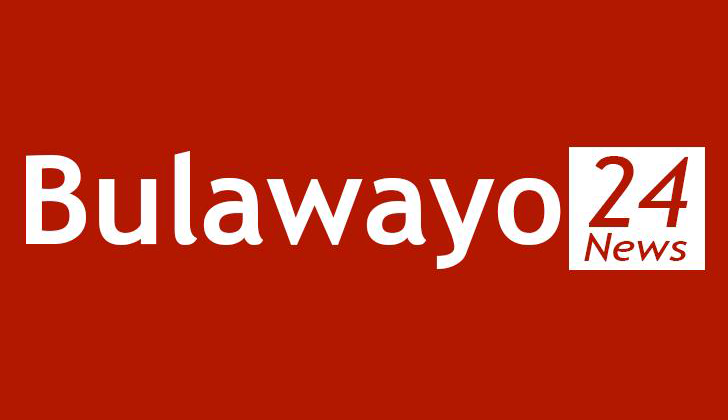 BEITBRIDGE police last week posthumously fingerprinted a murder suspect as investigations into the killing of a local resident allegedly at the hands of his estranged wife intensified.
Slain Langton Ribombo's ex-wife Khathutshelo Moyo is now believed to have died on the spot in a traffic accident near Masisi outside Musina, South Africa, where she and her suspected gang that included a lover, fled to after allegedly bludgeoning Ribombo to death blood at Mapolovhele village near Lutumba.
Drama followed her posthumous fingerprinting when villagers walked out on her family leaving them to bury her on their own. Villagers protested at being denied body-viewing to satisfy themselves that indeed it was her they believe masterminded her husband's death.
When her remains arrived at the border last Thursday, police who received the body were joined by a small anxious crowd.
Some of the people are said to have positively identified Moyo, whose body police took for fingerprinting and profiling.
The officer commanding Beitbridge police district, chief superintendent Mapolovhele Nyongo, confirmed samples of fingerprints were indeed extracted from Moyo's remains.
"Verification of fingerprints will only be done by a machine," Moyo said. "Police did extract copies of her fingerprints when the body was brought from South Africa."
It is also believed police may have had swabs extracted from her body for testing for deoxyribonucleic acid (DNA), a self-replicating material which is present in nearly all living organisms as the main constituent of chromosomes being the carrier of genetic information used for matching identities.
Police were keen to interview Moyo.
Just like the villagers, police also picked numerous stories that Moyo could have faked her death to end the hunt for her and her suspected gang wanted for the murder in which the victim's lower lip and tongue were missing together with a gouged eye.
Moyo's body was on Friday taken for burial where a village head identified only as Mapolovhele requested permission for anxious mourners to view it. The family turned down the request.
"Villagers openly showed their disgruntlement and started walking away," said a villager, who requested to remain anonymous.
"I also walked away. Almost everyone was unhappy about it.
"This included Ribombo's relatives, who wanted to view the body and assure themselves it was indeed the woman suspected to have dismembered her ex-husband's body.
"The family representative said body-viewing had already been done at the border and police station.
"People stormed out because villagers suspect Moyo might be faking her death to avoid prosecution."
Two weeks ago, Moyo invited Ribombo to her home to discuss issues relating to their troubled marriage.
Ribombo's uncle Dumisani Muleya drove him to Moyo's homestead and that was the last time he was seen alive.
Moyo is reported to have called her daughter from her first marriage, who is believed to have been having an affair with Ribombo, telling her to "go and find her dog she had killed".
She then disappeared and was never to be seen alive after her reported death in which another woman is also said to have died while a man identified only as Shame was seriously injured.
Police officers, who recovered Ribombo's body found an unregistered Honda Fit car driven by Admire Bro that is believed to have been used to ferry the deceased from Moyo's home where his black trousers was recovered.
Source - the standard