News / National
BCC struggles to collect refuse
08 Jun 2020 at 07:11hrs |
Views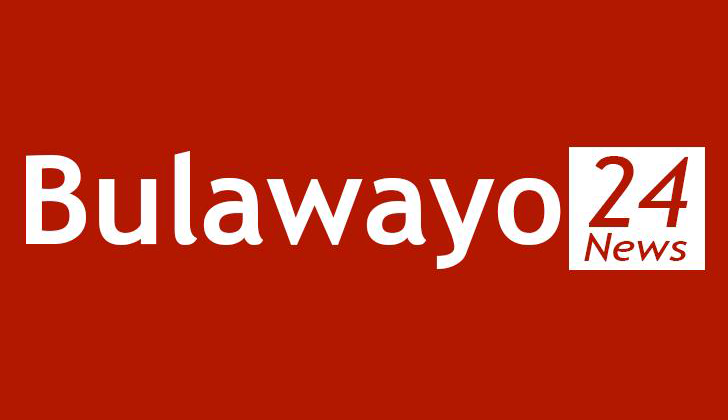 BULAWAYO City Council has called on members of the public owning trucks to submit their details and help the local authority collect refuse in high density suburbs.
Some parts of the city have gone for weeks without refuse collection which leads to litter piling up at undesignated areas. Given the 144- hour water shedding which is currently being implemented in the city, uncollected refuse may increase the risk of people contracting diseases.
Town Clerk Mr Christopher Dube said previously contracted truck owners were failing to collect refuse as per agreement which prompted council to place another call in a bid to keep the city clean.
He also called on members of the public to be patient and desist from dumping litter when refuse trucks fail to come to their areas.
"We are facing a challenge with truck owners that had been contracted to collect refuse in Bulawayo. When refuse is not collected, most residents fall into the temptation of dumping garbage everywhere which is a criminal act and may lead to diseases," said Mr Dube.
He said interested members should collect tender forms from office 203 at the City Hall with effect from today between 8.30AM to 4.30PM.
"City of Bulawayo invites interested members of the community owning trucks ranging between three tonnes to eight tonnes to submit their details to the Town Clerk for consideration and possible hire of their vehicles for refuse removal in High Density suburbs. The project will involve refuse removal from the households and streets to designated sites within the city," said Mr Dube.
He added that a non- refundable deposit of ZWL$100 is payable upon collection of the form.
"Completed forms in sealed envelopes marked 'Notice: Community Refuse Removal Project' must be deposited in the tender box of the municipality town clerk department, Room 126 between Fife Street and Leopold Takawira on or before June 26 at 10AM," he said.
Mr Dube urged residents to continue practicing high levels of hygiene to avoid contracting diseases.
Source - chronicle