News / National
ZMC suspends accreditation
10 Jun 2020 at 07:44hrs |
Views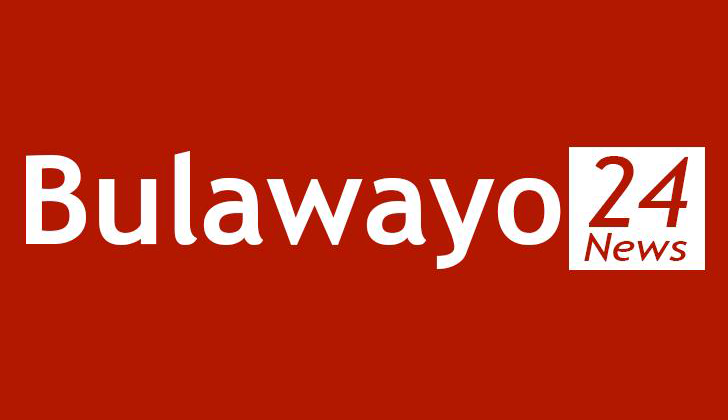 THE Zimbabwe Media Commission (ZMC) has temporarily suspended the accreditation of media practitioners for 2020 following a High Court interdict.
In statement, ZMC said the High Court judgement stops the commission from proceeding with the accreditation framework that had introduced two additional categories for filmmakers and online content creators which in the past were accredited as journalists.
This was after Zimbabwe Online Content Creators Trust (ZOCC) objected to the decision by ZMC which ended up being taken to court. ZMC said the new categories will see journalists using different cards depending on which form of media they work for.
The commission had said the six would include; journalists working for mainstream media registered or licensed by the ZMC and the Broadcasting Authority of Zimbabwe (BAZ), foreign media personnel cleared by the Government through the Ministry of Information, Publicity and Broadcasting Services; online media practitioners running online news channels, content producers who produce various media products for online distribution, photographers and media practitioners in the film sector.
"It is in the spirit of upholding the Court judgment that the commission has temporarily stopped accreditation of media practitioners. The Commission needs time to interpret and understand the judgement and its implications. The commission will soon be meeting with stakeholders to deliberate on the issue of accreditation of media practitioners," read the statement.
"The Access to Information and Protection of Privacy Act (AIPPA), the legal instrument proving for registration and accreditation, only provides for the accreditation of journalists who meet certain basic standards as contained in Statutory instrument 169C of 2002, Second Schedule (Section 2) and the requirements as per Form AP3 which is part of the schedule."
ZMC will soon issue a statement on the resumption of the accreditation process after meeting with stakeholders and the legal implications of the judgement.
Journalists have been using 2019 press cards which landed some of them in trouble during the Covid-19 lockdown.
The Government has since clarified that last year's cards would be used until new ones are issued.
Source - chronicle