News / National
Zimbabwe, Zambia plan joint industrialisation programme
15 Jun 2020 at 07:22hrs |
Views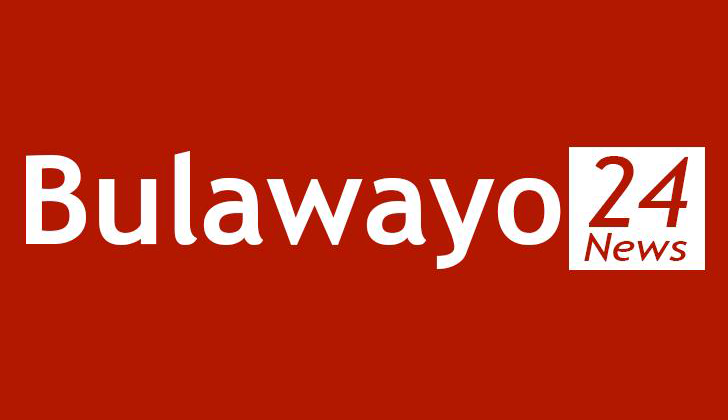 THE governments of Zambia and Zimbabwe with support from the Comesa Secretariat are planning a joint industrialisation programme, which will build on the experiences and lessons learned from the existing joint ventures.
The two countries are already cooperating in a number of sectors for structural and economic transformation since the pre independence times.
These include the joint power generation at Kariba Dam, the proposed Batoka hydro-electric power station and the joint tourism programme for the Victoria Falls, among others. Both countries have prioritised industrialisation in their national development plans as a critical engine for driving their economic development and growth.
They also have developed industrialisation strategies. These are aligned to the Comesa and Sadc regional industrialisation policy and strategies.
The first technical meeting to actualise the cooperation was held in Lusaka in November 2019 and was attended by officials from the Ministry of Commerce, Trade and Industry of Zambia and the Ministry of Trade and Industry of Zimbabwe.
They were joined by representatives from Embassy of Zimbabwe, Comesa Secretariat and the head of the Rural Economy Division at the African Union, Dr Janet Edeme, as an observer.
In a latest Comesa newsletter, the Officer in Charge of the Division of Industry and Agriculture within the regional bloc, Mr Innocent Makwiramiti, revealed that the two countries have developed a roadmap for the joint industrialisation cooperation programme.
"The cooperation in industrialisation will enable the two countries to harness comparative advantages from their diverse natural resources and synergies in resources utilisation, improve the competitiveness and reap the benefits of economies of scale," Mr Makwiramiti added.
While Industry and Commerce Minister, Dr Sekai Nzenza, could not readily comment on the development, joint industrial interventions are critical under the Tripartite Free Trade Area (TFTA), which is a key component towards operationalising the African Continental Free Trade Area (ACFTA). Namibia is the eighth country to ratify the TFTA, moving the region closer to having a fully operational agreement within this year.
Comesa has said that six more countries are required for the agreement to enter into force. Tripartite coordinator at Comesa Secretariat, Dr Seth Gor, confirmed in Lusaka, in late January, that seven more countries from the EAC-COMESA-SADC were at advanced stages of ratifying the important document, which will spur intra-regional trade.
"We are optimistic that the remaining six countries will ratify the agreement and we can have it fully operational this year," Dr Gor said.
It is hoped the industrial cooperation between Harare and Lusaka will further add impetus to the regional economic integration efforts.
Source - chronicle