News / National
'Corrupt' council turns golf course into residential area
16 Jun 2020 at 09:10hrs |
Views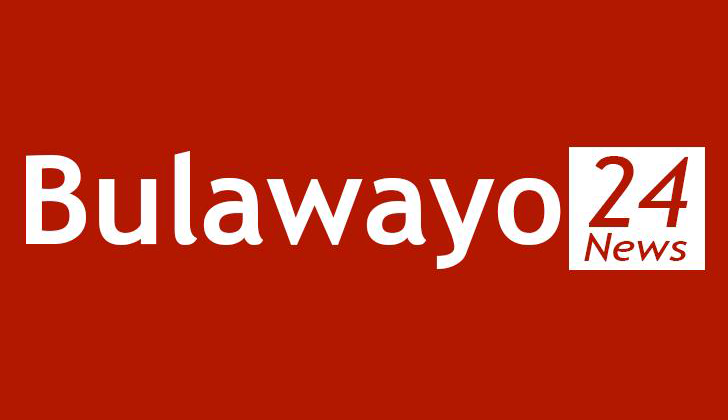 MEMBERS of the Harry Allen Golf Club in Bulawayo fear the future of the course following a decision by the Bulawayo City Council to apportion part of the land for construction of town houses.
The golf club, one of three courses in Bulawayo after the Country Golf Club and the country's oldest golf club Bulawayo Golf Club, is situated along Cecil Avenue close to the National University of Science and Technology.
Sources told Chronicle Sport yesterday that the company which won the tender for the development was linked to a Bulawayo born South Africa-based musician.
"What is worrying us is that this project will be built on a wetland that supplies water to the course; it's just terrible. We were maintaining this club so well and we wonder why council has decided to do this. This is killing sporting facilities," said a member of Harry Allen Golf Club.
In 2018, the Town Lands and Planning Committee recommended that three companies Bravo Investments, Reclon Consultants and TCI International be offered Stands 19412, 19413 and 19414 BT respectively at a cost of $120 000 each subject to the usual terms and conditions. However, council said the sale of the stands was subject to approval by the Minister of Local Government, Public Works and National Housing.
Harry Allen Golf Club chairman Victor Rakabopa said one of the stands pushed one tee box off, while another one almost went into one of the fairways. A tee box is the starting point of every hole on the golf course, the place from which golfers play the first stroke of each hole, while a fairway is the long strip of grass between each tee and green.
"Issues are on the sewer system and the wetlands that provide water for the course irrigation. The new stands are on the main sewer system," said Rakabopa.
Another golf club under the Matabeleland Golf Society stable, Hwange Golf Club, faces an uncertain future following disturbance of its water sources by Chinese investors that are extracting quarry on the periphery of the course.
Matabeleland Golf Society has five golf clubs, Bulawayo Golf Club, Country Club Golf Club, Harry Allen Golf Club (all in Bulawayo), Hwange Golf Club and the Elephant Hills Golf Club in the resort town of Victoria Falls.
Source - chronicle