News / National
Sugar millers threaten to cut supplies to retailers
19 Jun 2020 at 07:33hrs |
Views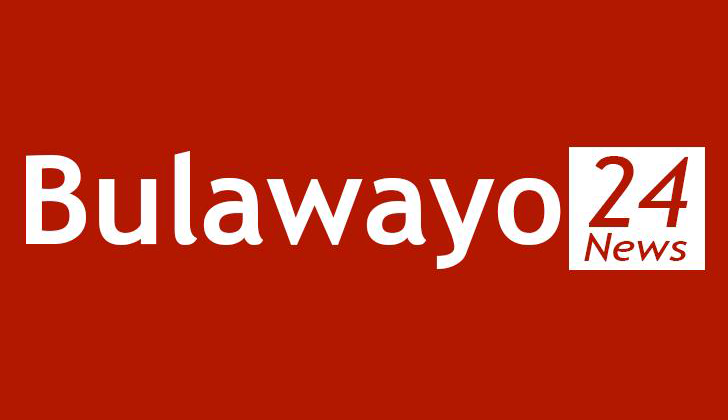 THE Zimbabwe Sugar Association has threatened to suspend supplies to wholesalers and retailers found hoarding the commodity for speculative purposes.
Recently, the sugar industry has received enquiries regarding the supply of the commodity in the local market amid the prevailing shortage. As a result of the artificial shortage in the formal market, sugar is available in the informal market where it is being sold way above the recommended retail prices.
Last month, Zimbabwe's largest sugar producer, Tongaat Hulett released a schedule indicating the gazetted wholesale and retail price of its product.
For example, the retail price of one kilogramme of brown sugar was pegged at ZWL$63,84, 2kg packet at ZWL$127,68 while 5kg sugar should be selling at ZWL$319,20 and 10kg at ZWL$638,40.
The retail price of white sugar from Tongaat Hulett was pegged at $67,21 a kg, and a 2kg packet at ZWL$134,42 while a 5kg and 10kg should be selling at ZWL$336,04 and ZWL$672,09 respectively.
In a statement, the sugar association said it has noted with concern that some wholesalers and retailers were trading sugar at prices above the recommended levels and in some cases with consumers being asked to pay in foreign currency. This, it said, is despite the fact that the local sugar industry sells the commodity in local currency.
"We, therefore, call upon all stakeholders to desist from speculative buying activities and implore wholesalers and retailers to continue selling sugar at the recommended prices. "The sugar industry has resolved to monitor the situation on an ongoing basis in order to encourage orderly behaviour in the trade.
"The sugar industry will suspend supplies to all those wholesalers and retailers identified as being involved in hoarding and/or speculative activities involving our products," said ZSA.
It said the 2020 sugar milling season had started successfully and on schedule with the mills operating at full capacity with no major bottlenecks.
In this context, the local sugar industry projects that this season's targeted output of 455 000 tonnes will be achieved up from 441 000 tonnes realised in the prior season. ZSA said the local sugar industry had successfully recalibrated and made all the necessary interventions.
"Consequently, all bottlenecks have virtually been cleared and normal deliveries are being scaled-up to ensure that all areas across the country are fully serviced with immediate effect," said the sugar association.
It said sugar packaging and distribution operations were abruptly disrupted during the third week of March and first week of April as millers and refiners were implementing at short notice measure to protect more than 20 000 employees against the Covid-19 pandemic.
"This resulted in some delivery backlogs to key wholesalers and retailers right across the country," said ZSA.
Source - chroncile