News / National
Council staffer commits suicide
22 Jun 2020 at 07:52hrs |
Views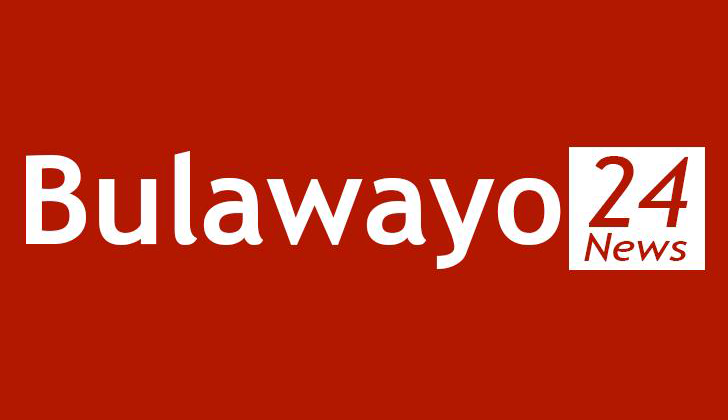 A HARARE City Council employee based at Remembrance Drive offices in Mbare allegedly committed suicide recently under unclear circumstances amid claims that a suicide note has gone missing.
Ms Margaret Mugan'a was working in the Department of Housing and Community Services as acting stands allocations officer and is suspected to have poisoned herself.
Her death came hardly two weeks after the city council instituted investigations into alleged double and fake allocations of stands by the housing department. There are reports that the deceased left a suicide note in which she revealed information on the goings on in the department and circumstances leading to her death.
National police spokesperson Assistant Commissioner Paul Nyathi confirmed the death of Ms Mugan'a saying police were investigating. He could neither confirm nor deny that the deceased left a suicide note.
"Police are investigating circumstances surrounding the death of Margaret Mugan'a.
"The circumstances leading to the unfortunate incident are not clear and are now subject of a police inquiry.
"Police will release detailed information only after enquiries are complete. In this regard, it is difficult to say if there is a suicide note or not," said Asst Comm Nyathi.
The Harare City Council on June 5 temporarily suspended operations of the allocations unit in the Housing Department to pave way for internal investigations.
The city council said the move was prompted by complaints from desperate home seekers that were duped. However, the operations have since resumed and according to a highly placed source, Ms Mugan'a was implicated in wrongdoing.
"She was one of the employees implicated in the on-going internal investigations.
"There are also reports that she left a suicide note before she took her life.
"The original letter was reportedly taken by some people purportedly from the city council and it is yet to be established who could have taken it.
"Allegations are that her husband fortunately took some pictures of the suicide note.
"I am not sure if officers from Marimba Police who attended the scene are the ones who took the suicide note or it was some other people.
"There are a lot of allegations around this issue," said the source. When The Herald visited Ms Magana's Crowborough Phase 4 residence, her husband declined to comment.
Source - the herald