News / National
Pensioners send SOS to Govt
28 Jun 2020 at 07:22hrs |
Views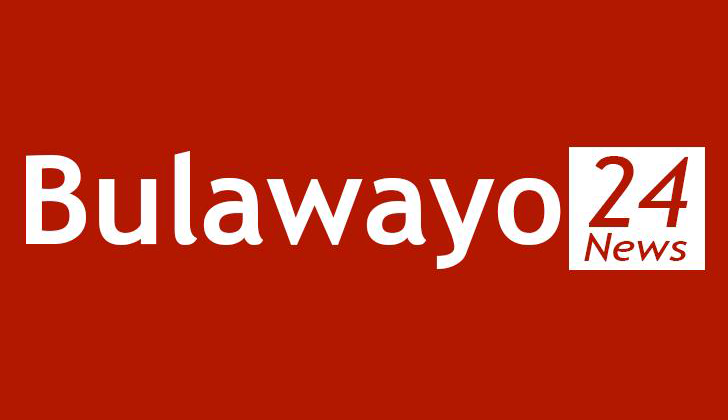 THE National Railways Pensioners Association has appealed to the Government to extend the US$30 allowances to retired workers that were not in civil service, saying pensioners were struggling to make ends meet in a hyper-inflationary environment during the lockdown.
The association's call comes after the Government's recent announcement that civil servants and pensioners will get US$75 and US$30 respectively in allowances to cushion them against inflation and the Covid-19 pandemic.
In an interview with Sunday News, the pensioners association's president, Mr Harris Mwasangwale said NRZ pensioners and those from the private sector were bearing the brunt of the lockdown, with essential requirements like medication now beyond their reach.
"We are just appealing to say, we are dying, please save us. Pensioners are vulnerable to diseases. As I'm talking to you, pensioners have no medication. We need to buy medication from private pharmacies. Those pharmacies are charging in US dollars and this is why we are arguing that a Covid-19 allowance can help alleviate our problems. So, this is where we are," he said.
Mr Mwasangwale also called for pensioners to have a dedicated ministry, as they needed someone to speak on their behalf.
The association's secretary, Mr Abednico Moyo, said pensioners' allowances had been eroded by inflation hence their appeal to the Government.
"Government has given relief to its ex-employees due to the coronavirus but we think this should also extend to former employees in the private sector as well. We are children of the same father so I think the father should help us too. Prices in shops are going up but the pension earnings that we get remain stagnant. We were happy to hear that the President had allocated a Covid-19 allowance and we thought it would be spread to everyone. Please, we are also dying. Covid-19 itself is also killing pensioners. In the old days we used to do fundraising for the welfare of our members because we are registered as a fundraising organisation but today you can't do that. Everyone says they're stressed up and unable to help. So, it's just very difficult," he said.
Source - Sunday News