News / National
Lockdown violations worry Zanu-PF
14 Jul 2020 at 08:38hrs |
Views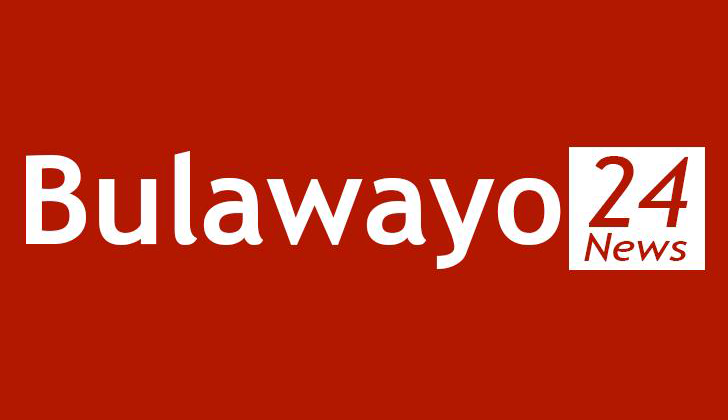 THE Zanu-PF Mashonaland West leadership has stepped up efforts to educate the community on the Covid-19 pandemic following an increase in lockdown violations across the province.
A recent case where two sisters sneaked into country from South Africa through an illegal crossing point to avoid quarantine measures as they wanted to attend their mother's burial in Banket, dominated Zanu-PF's provincial coordinating committee meeting over the weekend with the party resolving to complement Government efforts to curb the spread of the pandemic.
Other issues raised included the emergence of pirate taxi operators plying inter-town and inter-district routes. Mashonaland West Minister of State for Provincial affairs and Devolution, Mary Mliswa-Chikoka urged party members to continue informing communities about the spread of Covid-19.
"Recently we had two sisters who jumped the border to attend their mother's burial in Banket. It is also very worrisome that the family members knew about the sisters' violation of lockdown regulations but did nothing," said Minister Mliswa-Chikoka, who also chairs the provincial taskforce on Covid-19.
She said reports showed that the family members did not observe lockdown regulations as it failed to put on face masks while people embraced each other.
"As a party, we resolved that every party member should complement efforts by the Government to curb the spread of the disease. We have assigned everyone to continue teaching communities about Covid-19."
Zvimba district medical officer Dr Terrence Dandadzi said contact tracing had already started with two households having gone through the process and the department was now waiting for PCR confirmatory results.
Source - the herald