News / National
Youths hail government support on housing
16 Jul 2020 at 06:17hrs |
Views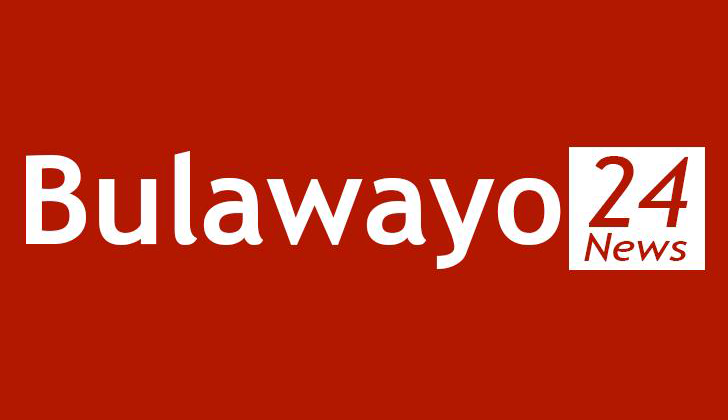 Youths in Goromonzi District have hailed government's support in ensuring that citizens get residential stands through regularisation of illegal settlements in the area.
Recently, National Housing and Social Amenities minister Daniel Garwe launched the regularisation exercise in Solomio and Caledonia, Goromonzi South, where he urged stands beneficiaries to stop paying money to land barons.
The regularisation exercise came at a time when more than 1300 people are currently benefitting from a new housing project in Melfort in the same constituency.
The project known as Diamond Park is offering residential stands to youths, war veterans, civil servants and people living with disabilities in and around Goromonzi.
One of the project's directors Roger Pote, who is also the provincial youth secretary for education, said they are in support of government's move to offer housing to all in line with Vision 2030 targets.
"We are happy with the recent move by government to regularise illegal settlements in Goromonzi South constituency especially in Caledonia and Solomio. The stands beneficiaries are happy with such move and as Zanu PF youths we are also going to support all the efforts to be employed to ensure that proper planning within the said areas is executed.
"More than 1000 people are currently benefitting from the Diamond Park housing project in Melfort. The targeted beneficiaries are war veterans, youths both local and those in the diaspora and civil servants among others. We are in support of government's policy on housing for all as well as the Vision 2030 target," he said.
Government has since pledged to secure investors to establish projects within settlements to improve the lives of the people.
The Diamond Park project is being led by Zanu PF youths in the province after being given the green light by government through the Local Governance ministry. This was after the after the Goromonzi Rural District Council had claimed that the land belonged to them.
According to a letter dated December 6, 2019 by the Local Governance ministry signed by one M.Sayi and addressed to Goromonzi RDC gleaned by this publication, the local authority was advised to consider the Diamond Park project.
"Reference is made to our letter dated 15 May 2019 regarding the above matter. Could you please urgently finalise the issue on a first come first served basis and advise the ministry at the earliest possible time of the outcome," read the letter.
The project is being spearheaded by Eastwinds Trust
Source - Byo24news