News / National
Locked man's shrunk manhood fixed
17 Jul 2020 at 18:25hrs |
Views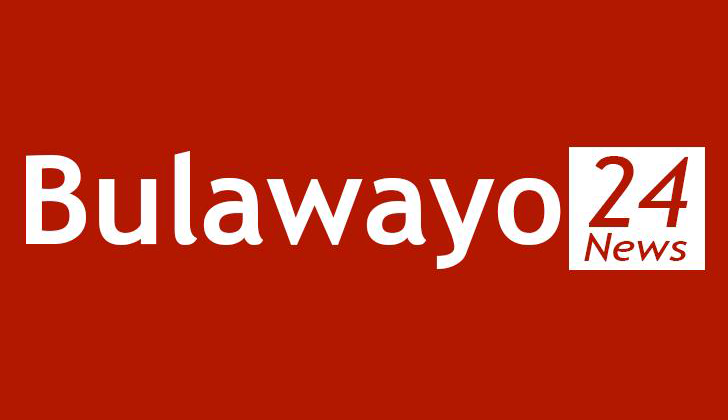 THE misery of a Bulawayo man who forced-marched his wife to the house of a local prophet she had allegedly consulted to make him fail to sustain an erection each time he tried to have sex with his mistresses ended when his shrunk manhood was brought to life, B-Metro has learnt.
The embarrassed man only identified as Manjoro, caused quite a stir about a fortnight ago when he stormed Prophet Mduduzi Dube, popularly known as Black Elisha's house demanding to meet him while complaining that he had rendered him impotent in bed by "locking" his privates at the instigation of his jealous wife.
But the restoration of his sexual agility reportedly came with a strict condition that his equipment should be used to entertain his wife ONLY.
It emerged that Manjoro approached Black Elisha, founder of the Christ Life Generation Church in Old Magwegwe, after suspecting his livid wife of consulting the latter to curse his manhood.
After the curse his manhood reportedly refused to report for duty whenever he wanted to have sex with his mistresses.
In performing the locking ritual, Black Elisha reportedly instructed Manjoro's wife to bring a padlock and her husband's underwear. This was designed to render her husband's organ unable to perform on any other woman except her.
According to a source, Black Elisha "confessed" on Saturday last week during a mountain prayer service that he "reversed" Manjoro's bedroom humiliation using his "Spiritual Padlock" healing.
"He told all the congregants that accompanied him to a mountain prayer service that the man who had visited him at his house to reverse the curse which he had administered on his manhood had received his miracle for his manhood to function well again but on his wife only," said the source.
The source said Black Elisha who is now popular with his "Spiritual Padlock" healing sternly charged Manjoro that if ever he tried to bed another woman his amorous ways would be tamed for life.
When B-Metro visited Black Elisha's house in Mpopoma suburb, there was a handful of people mostly women waiting to see him. They were, however, too shy to be identified.
Black Elisha who refused to reveal the secret behind his "Spiritual Padlock" healing told B-Metro that it was God's power that "healed" Manjoro.
"This is the gift I got from God. I don't use juju but only anointing water. His (Manjoro) erection problem was resolved after I prayed for him. This is also a sign that besides healing people of different ailments, I'm also providing stability in homes. Despite the numerous temptations, couples should remain faithful and loyal to each other," warned Black Elisha.
He, however, refused to disclose Manjoro's contact details saying confidentiality was central to the preservation of trust between prophets and their clients.
Black Elisha is, however, no stranger to controversy.
He sparked controversy late last year when he sensationally prophesied that he had seen a vision of two local "prominent" prophets falling from grace after being haunted by allegations of adultery.
Source - bmetro