News / National
More airlines coming to Zimbabwe
19 Sep 2012 at 15:42hrs |
Views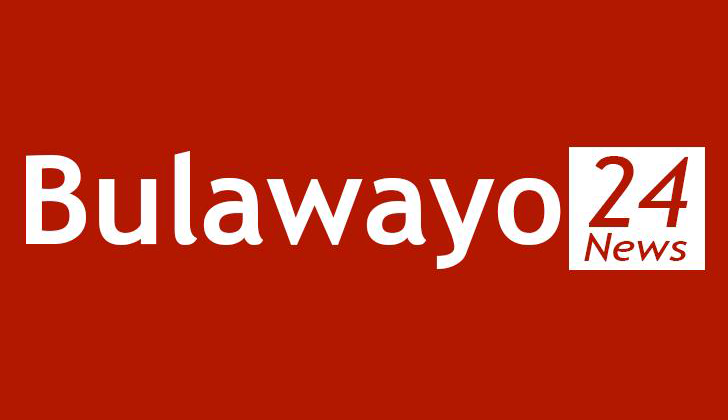 The Civil Aviation Authority of Zimbabwe (CAAZ) says a South African Airline, One Time, operating under Fresh Air, will soon be introducing flights between Johannesburg and Victoria Falls, in a move that is expected to improve accessibility of the resort town.

One Time will become the third foreign airline operating on the Victoria Falls- Johannesburg route which is currently being plied by British Airways-Comair and South Airways.

The airline will also become the fourth foreign airline to operate flights in to the resort town, while Air Namibia increased its frequency to operating daily flights between Windhoek and Victoria Falls earlier this year.

CAAZ General Manager, Mr David Chaota said the airline is currently working on regulatory issues, International Air Transport Association regulations as well as other issues that involve government to government agreements before they can give a specific date on which they will commence their operations.

"What they are working on now are the regulatory issues and of course you will appreciate that there is a process that involves government to government agreements….. So once that has been done then they will announce the date and let us know when they will start flying," said Mr Chaota.

He said the new development will be a positive development as it will boost business, not only for his organisation, but other sectors especially tourism, adding that his organisation will be going out to various countries next month to engage more foreign airlines to introduce direct flights to Zimbabwe.

Another international airline, KLM Royal Dutch Airline, is set to introduce flights between Harare and Amsterdam on the 29th of next month, while South African Express is set to introduce direct flights between Harare and Durban in November.

This development is expected to reduce exorbitant airfares especially to South Africa, where foreign airlines have been taking advantage of the absence of Air Zimbabwe on that route.

Meanwhile, government has confirmed paying off Air Zimbabwe's debts in South Africa, a development which will see the national airline re-introduce flights to Johannesburg in the next few weeks.


Source - zbc