News / National
50,000 Jehovah's Witness pilgrims denied entry into Zimbabwe
15 Aug 2014 at 08:08hrs |
Views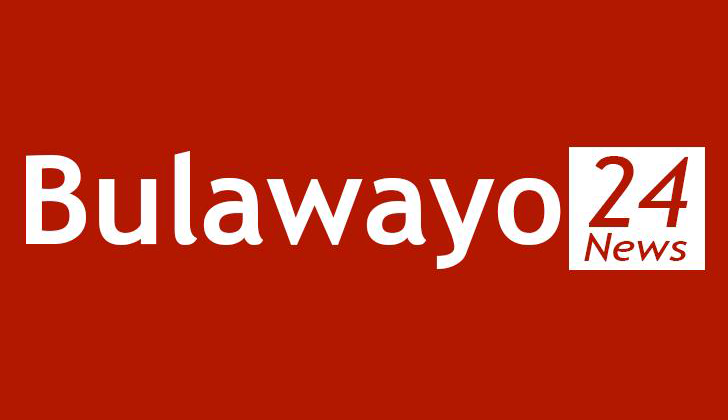 At least 50 000 pilgrims from South Africa who were supposed to attend the annual conference of Jehovah's Witness scheduled for August 22 -24 at the National Sports Stadium were stopped from coming into the country for fear of logistical nightmares.
Addressing a press briefing in Harare yesterday ahead of the conference, Zimbabwe Tourism Authority chief executive oficer Karikoga Kaseke said a good number of South Africans, who were supposed to come for the religious gathering, would no longer be attending the event.
"If they were allowed to come there was going to be chaos at Beitbridge Border Post as they were going to come by road. We are interested in religious tourism, but we do not have facilities to handle such huge numbers of people," he said.
About 3 500 international pilgrims from the United States and United Kingdom have been confirmed to attend the event and were booked in hotels around the capital, while over 42 000 locals were set to attend the annual conference.
Jehovah's Witness digital events co-ordinator Carl Lindstrom said locals would be staying in schools.
"Guests are booked into 16 hotels around the capital and 37 lodges. About 3 500 international guests are expected while over 42 000 locals are set to attend. Most of the locals would be accommodated at five schools that have offered to house guests," he added.
John Hunguka, another representative of the church, said internationally, the church has 7,9 million followers with an estimated 42 000 followers in Zimbabwe.
Source - Zim Mail