News / National
Raped at church
17 Oct 2016 at 15:24hrs |
Views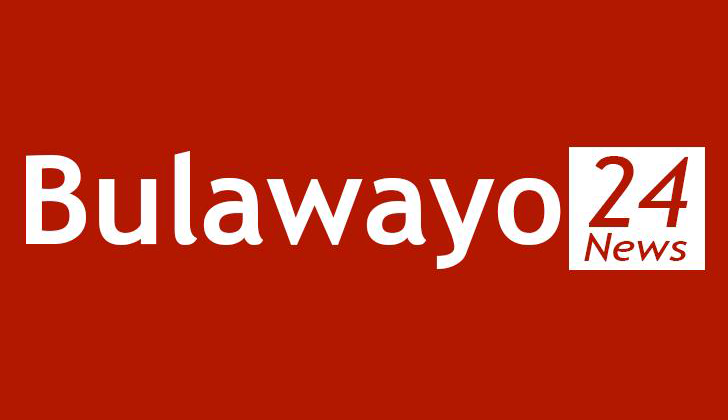 A HARARE man was jailed for 16 years after he was found guilty of raping an 11-year-old girl moments after she left a church service to relieve herself.
According to a local tabloid, Rowan Sairosi, 42, of Waterfalls in Harare, was initially jailed for 20 years when he appeared before Harare magistrate Hoseah Mujaya.
Magistrate Mujaya set aside four years of Sairosi's jail term on condition that he does not commit a similar offence within the next five years.
Sairosi had initially denied the charges when he appeared in court but was convicted after trial.
Circumstances leading to Sairosi's arrest are that on September 4 this year at around midday, the girl was attending a church service at Tariro Primary School in Hopley Farm Waterfalls when she decided to relieve herself.
The girl decided to go to a nearby house where Sairosi is a neighbour.
Upon arrival at the house, the 11-year-old went to fetch some water and went into the toilet.
Sairosi spotted the girl whilst she was walking out of the toilet and called her to his house. He then ordered her to enter into his room.
Sairosi is said to have locked the door from inside and shoved the girl onto his bed. He then undressed and raped her.
Sairosi threatened to stab the girl to death in the event that she revealed the sexual attack to anyone.
Source - online