News / Press Release
MLF will not let Zanu continue performing movies to further their mission of gukurahundism
25 Jun 2018 at 07:33hrs |
Views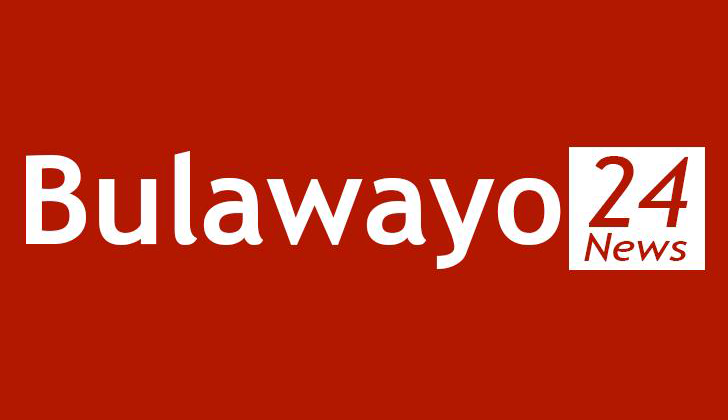 MLF will not let Zanu continue performing movies in the midst of Mthwakazi in a bid to further their mission of gukurahundism, but however, the truth that is not true about Zanu PF will always prevail .
Who do Zanu PF think is fooling ? After 31 years of massacres in Matabeleland during gukurahundi atrocities in the name of 'moment of madness,' here comes again another Zanu PF moment of their madness at its highest levels. Zanu PF has always deliberately created an environment to paint and brutalise people of Mthwakazi in so many ways in which some can even be refuted by any blindman.
In 2017 in Gwanda Zanu PF's Mnangagwa faked the poisoning in Gwanda in Mthwakazi region in a bid to paint this region so as to create pandemonium for another gukurahundi. A year latter 2018, they have done it again at the White City in Bulawayo in the centre of Mthwakazi region to furthure create another era of instability, brutality in our land. This is a typical movie,circus where the main actor will not die. May they know from this moment that they will not succeed . Mnangagwa is furthuring his mission and Zanu grandplan by poor means .
An explosion in the midst of thousands in White City meant to paint,to destort,to taint, to blacklist the Mthwakazians of ill-blood, anway he will never be accepted as clean in this land, come rain come thunder. Has this been genuinely happened, then they need to taste their own medicine. He is the main actor Zimbabwe has ever produced, Rambo of Zanu PF. We are fed up of funnies by Zanu,we cannot go a long way without exposing the truth about these nuisances.
Zanu PF has shown the world how dull and stupid they are by using unwarranted dirty tricks to brutalise our people. MLF vividly condem this barbarianism and will not allow that to happen.
"Asifuni Bumbulu thina," we are fed up, to hell with their African movies and in fact we are not interested any longer.
Ndabezinhle Fuyane MLF vice spokesperson
Source - Ndabezinhle Fuyane MLF vice spokesperson