News / Press Release
Minister Nzenza a mouthpiece of anti-worker machinations
26 Sep 2018 at 09:41hrs |
Views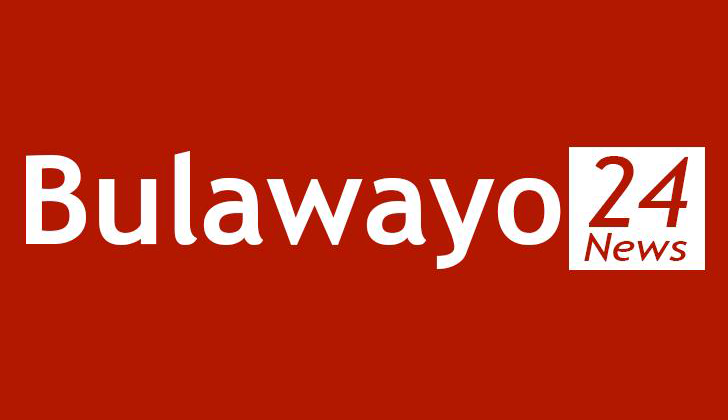 The new Minister of Public Service, Labour and Social Welfare, one Sekesai Nzenza dared to fire the first shot against the working class since the consummation of the so called new dispensation. In an interview with the ZBC, the political new comer declared that employers should have the right to hire and fire employees willy-nilly. The rookie politician appeared serious and sure as she spewed such dross.
It is obvious that Nzenza was not conveying a personal message but sharing a government position. This is the position that has been adopted by the militaristic comprador bourgeoisie running the affairs of our country. This is in line with the Zimbabwe is open for business mantra propagated by the mining tycoon now President, Emmerson Mnangagwa. It goes without saying that if such a wicked position is adopted we will be violating our own laws and International Labour Organisation regulations.
The working class should urgently convene a national labour forum, the Zimbabwe Congress of Trade Unions, ZCTU can organize the event. The forum should bring together all labour representatives across all sectors, big and small. The forum should lay out a concrete strategy of fighting back against the impending neo liberal onslaught against the working class. We should not allow the casualization of labour. Unity is key at this juncture otherwise history will judge us harshly as a generation which presided over the erosion of the little gains that had been realized on the labour justice front.
Amalgamated Rural Teachers' Union of Zimbabwe, ARTUZ calls upon Nzenza to urgently come up with a Conditions of Living Adjustment, COLA package for workers in the public service. Our salaries have been eroded by the wave of inflation that hit our country post the November coup and the political stalemate of the 2018 plebiscite.
ARTUZ will be handing an ultimatum to government by week end demanding a COLA or face backlash from the angry Civil Servants.
Victory is certain!
Like new? Join ARTUZ!
ARTUZ INFORMATION DEPARTMENT.
+263 776 129 336/717141081/775643192
www.ruralteachers.co.zw
Source - ARTUZ