News / Press Release
Guest speakers announced as all roads lead to Manchester for Vuka Byo Vuka
20 Oct 2018 at 06:03hrs |
Views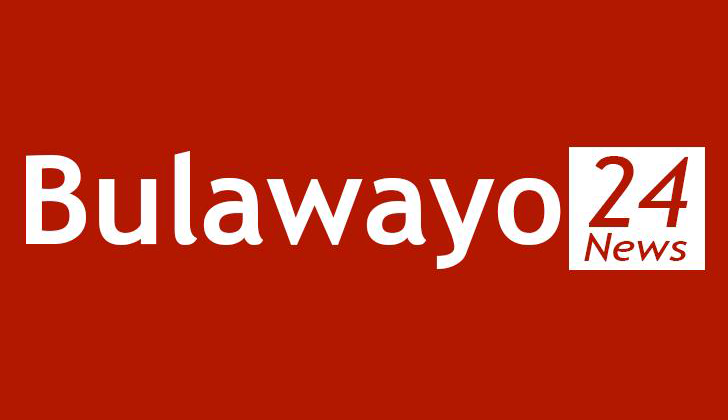 The organisers of UK initiative, Vuka Bulawayo Vuka, have announced a long list of key players in the Zimbabwe diaspora community who will be in attendance at the celebration in Manchester on Saturday.
Hosted by veteran broadcaster Ezra Tshisa Sibanda, the inaugural occasion, is part of a wider community project that will not only celebrate the City of Kings but an opportunity for Zimbabwean community organisations and enterprises to come together for an evening of networking and a chance for them to raise awareness of what they are doing locally and internationally.
A spokesperson for Vuka Bulawayo Vuka said the team are set for the event that will have a variety of stalls, an exciting mix of DJs and a quality line-up of guest speakers who will set the tone for the evening.
"Vuka Bulawayo Vuka is more than just a celebration of ones roots and culture. It's about a shared history, a sense of community and a chance to unite - to share our experiences, to tell our stories and to map our long-term vision that that has Zimbabwe in mind."
"Community is simply knowing that the place is shared, that the people who share the place have the ability to define the possibilities and the growth of it. It goes beyond just communicating ideas but takes into account the actions and turning those ideas into reality.
Our ambitions need to be broad enough to include the vision of others and we need to be able to work together because unity is the impetus for achieving great things," they added.
Meanwhile, notable speakers include Whispers of Hope founder, Tina Norbury. Tina has been instrumental in raising awareness of autism in Zimbabwe.
Earlier this year, her organisation, which she co-founded with her husband, facilitated a three day training workshop at King George VI School in Bulawayo, on how to support children with autism.
Tina said that there is a need in Zimbabwe for parents, teachers and healthcare workers to be educated on the types of autism as it is a developmental disorder that not many understand.
Other key speakers include Qoki founder, Sithule Tshuma, Lucky Moyo, Mthwakazi Queens founder, Sazini Malaba, Sitha Nkomo Sipepa of Parry Building Products, Noma Neke and ZUPA vice president, Sindisiwe Moyo.
Vuka Bulawayo Vuka, the brainchild of Busani Socks Ncube and Ezra Tshisa Sibanda,is proudly sponsored by money remittance company, Express Links Limited International.
Meanwhile, tickets are still available for £15 and for every ticket sold, £5 will go to the charitable causes of the participating organisations.
For more information or to purchase tickets, contact 07877987016 or 07852239743.
Source - Tidi T C Kwidini