News / Press Release
1893 MHRRM RSA Student Wing thanks Dialogue participants
06 Dec 2018 at 12:13hrs |
Views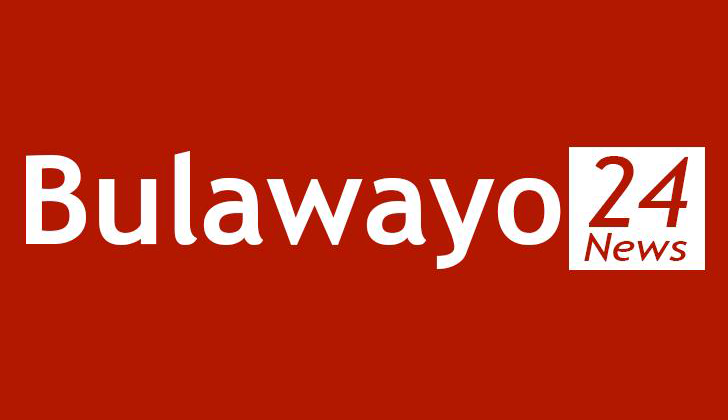 1893 Mthwakazi (Matebeleland) Human Rights Restoration Movement (1893 MHRRM) RSA student Wing would like to thank all the people who participated on the 1st of December 2018 Matebeleland Gukurahundi Genocide Dialogue that took place at Holy Trinity Catholic Church in Joburg, RSA. From Brilliant panellists such as Dr Zulu, Mr Msebele-Zulu, Dr Ngwenya, Comrade Moses Mzila Ndlovu and many more who added value to the dialogue.
All organisation and political parties/movements such Mthwakazi Liberation Front (MLF), Mthwakazi National Party (MNP), Matebeleland Liberation Organization (MLO) Zapu, Zimbabwe Communist Party, students who are members of Black Land First, members of the African National Congress who were present, Zipra comrades, Umkhonto Wesizwe Comrades and many more Individuals who took their time to come and Engage. We thank you.
We thank the members of the media who were present and those that covered the event before it took place. We thank all efforts made to cover the this event and we remain grateful.
Many issues were raised during the Dialogue and the greatest issue that made everyone emotional was how the Matebeleland Gukurahundi Genocide delayed or affected the Freedom of South Africa. The event was supposed to take 3 hours but due to demand to continue, we ended up having 5 hours. We therefore promise that we will increase for next Dialogues.
As an 1893 MHRRM student wing, we constitute both South Africans and Mthwakazi students and are committed in bringing out issues that are sensitive and hidden to the public for dialogue and intervention.
Our Many thanks to the 1893 MHRRM-UK Chapter and International Board for amazing support given and for being represented by the 1893 MHRRM Secretary for Information and Publicity,Mr Thembani Dube. There are other individuals who helped from behind scenes. We thank them for thier support too.
We would like to notify the public about our next scheduled Dialogue. The Dialogue will be on the 2nd of March 2019 at the same Venue and our Main Topic for the Dialogue will be: "Are people from Matabeleland Stateless and marginalised and How can South African play a Role to Help and Support them?"
It is hoped our Panellists will be filled with Government Representatives, Human Rights activists, Revolution Comrades and Academics. We will like to extend the invite to every member interested on the above Dialogue to attend and contribute to the Topic.
Kind Regards
Jabulani Sikhosana
1893 MHRRM Student wing Secretary
Sent from Yahoo Mail on Android
Source - Jabulani Sikhosana, 1893 MHRRM RSA Student Wing Secretary