News / Press Release
For how long will families sustain the Zimbabwe economy assault
14 May 2012 at 16:06hrs |
Views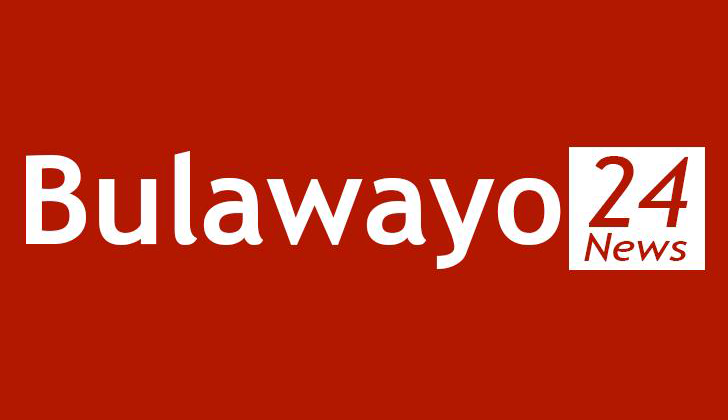 together as one of the key values and fundamentals of society despite the challenges they face.
The Zimbabwean situation has been a constant source of worry and concern as the economy has collapsed at an alarming rate with millions being forced to seek opportunities outside its borders. With the current level of unemployment in the region of 95% and over 70% of the 12.3 million living below the poverty datum line a lot of families have been forced to depart from a single male earner family unit to a multi-earner one.
The collapse of formal business sector due to a number of obvious reasons has seen the emergence of informal sector or parallel sectors supplementing the ailing economy one way or the other.
The focus on economic targets has seen captains of industry prioritising results over the welfare of the long established family units.
Impact of work pressures on family life has been felt far and wide with family members being forced to work extra hours either in formal or informal sectors to meet survival needs, cross border trade trips have become the norm for both the employed and unemployed often exposing parties to the marriage and their siblings to untold harm of isolation and feelings of despondency.
Whilst the government can do little to regulate the time members of society spend away from home when eking out a living there is more it can do in regulating the formal sector through the interaction between the social partners which include the captains of industry, labour movements and the government ministries.
As ZPM, we pledge our solidarity with families of Zimbabwe for their steadfastness and commitment to building a robust economy under trying circumstances and urge the powers that be to create an economic enabling environment which recognises the need for fairness to all and not to perpetuate and condone exploitation of human beings in general and the family unit in particular. We encourage social partners in business to consult on how best to extend the right to request flexible working to all employees. We are committed to encouraging shared parenting and firmly believe that children should have meaningful relationships with both parents at all times.