News / Press Release
MDC UK and Ireland Solidarity Message With Dzamara Family - No Longer Business As Usual
11 Jul 2015 at 19:07hrs |
Views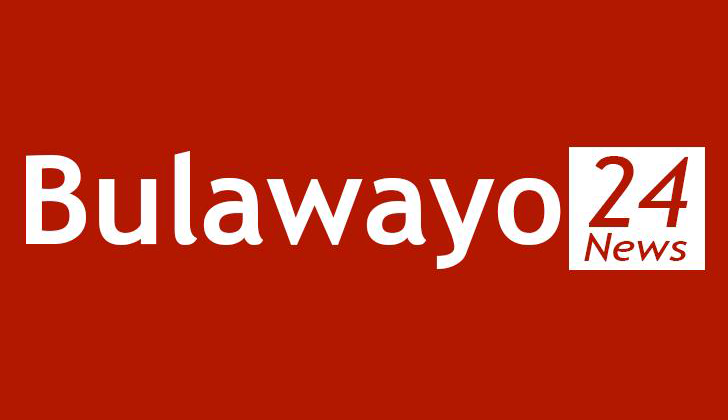 Today as Zimbabweans were holding a prayer in solidarity with the Dzamara Family over the disappearance of their son, Itai, we remember this as the third major human rights violation by the Zanu (PF) government - the others being Gukurahundi, when 20 000 villagers were killed, and Murambatsvina, when houses of urban poor were destroyed.
In between there were murders of opposition activists, election rigging, and illegal detentions of opposition suspects.
Itai Dzamara's disappearance was perpetrated by the state using faceless or disguised people, driving vehicles with no registration plates - a trade-mark of Central Intelligence Organisation (CIO) state agents.
The MDC-UK and Ireland hereby expresses solidarity with the Dzamara Family which is missing its bread-winner.
We say it is about time that the Zimbabwe Government is held to account for this impunity which has gone on for far too long. As a party we are increasingly being pushed against the wall by a government that does not believe in democratic rule of law.
We try to vote them out of power, and they manipulate the Zimbabwe Electoral Commission; we take them to court, and they manipulate the courts; we try to demonstrate, and they arrest and torture our members; so we are now calling on all Zimbabweans to recognise that it is no longer business as usual.
We now need to confront this regime head-on and tell them that they cannot just make people disappear. Itai Dzamara was exposing the failure of this government to solve the problems that it created for the people by its misguided policies.
But the government has made Dzamara disappear, leaving his young family without its head and without food. We condemn this in the strongest possible terms and call on international governments to shine a spotlight on Zimbabwe now rather than wait for it to become a failed state.
Our peaceful protests are being met with violence and the government is not being held to account. We call upon the UN Human Rights Commissioner to investigate Dzamara's disappearance and we call upon the peace loving governments of the world, not least the United Kingdom, the US and the European Union, to help the people of Zimbabwe by taking control of this rogue government through international mechanisms.
And we call on our members to recommit to the struggle which needs them now more than ever, as the regime is becoming desperate and attacking our members at home, but it is also weakened and showing signs of self-destruction.
It is now time to push it over the cliff and save our motherland.
Source - Makusha Mugabe