News / Press Release
PDP applauds ConCourt ruling banning child marriages
20 Jan 2016 at 20:50hrs |
Views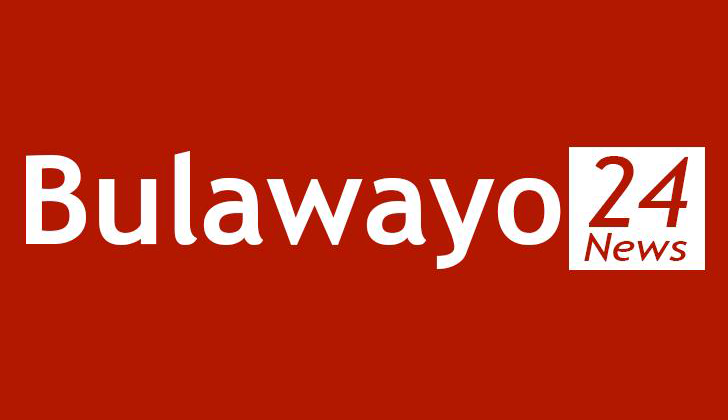 The People's Democratic Party (PDP) applauds the historic Constitutional Court judgment delivered today, banning marriages of both males and females below the age of 18.
As PDP, we also pass our congratulate the applicants, Loveness Mudzuri, Ruvimbo Tsopodzwa and human rights lawyer, Tendai Biti for standing on behalf of the girls and for fighting a good fight.
The two teenage girls who were both married before they had reached the age of 18 years made history in the struggle for taking a bold decision and fighting for women's emancipation.
What is encouraging is that the ConCourt ruling is not a dry, wooden and narrow approach but cuts across all sectors of society including religious, traditional or customary artifacts.
It offers serious protection to children and women amid shocking statistics that over 25 000 girls are getting married every day worldwide.
Today's judgment is enough proof that Zimbabwe is now in a transition to a better Zimbabwe, a Zimbabwe that respects the rights of its citizens.
Although Zanu PF is still the government of the day; the people of Zimbabwe are looking beyond Robert Mugabe and into the future.
The far-reaching judgment in declaring child marriage unconstitutional, gives the majority of the ordinary people easy access to the country's courts of law.
Before the new Constitution, it was almost impossible for ordinary citizens to exercise their rights including the right to unfettered access to the courts.
The judgment is also revolutionary as it elevates Zimbabwe in terms of international law; this is prudent in highlighting the judiciary's lead that Zimbabwe does not exist in isolation.
The PDP therefore urges the legislature, executive and civic society to revisit the issues of economic and social challenges in which poverty has been cited as the main challenge as the root cause of child marriages especially in the African society and Zimbabwe in particular.
The judiciary has played its part and it is now for the government and civic society to educate some minority sections of society who are ready to die in order to protect their views in practicing early marriages.
Most of the early marriages have been taking place in communities where the poor people live and these vulnerable citizens have to be protected.
Another Zimbabwe is Possible!!!
Source - Evelyn Masaiti - PDP Women's Assembly Chairperson