News / Press Release
Lupane residents will not back off over removal on non-Ndebele speaking teachers from schools
21 Feb 2016 at 15:59hrs |
Views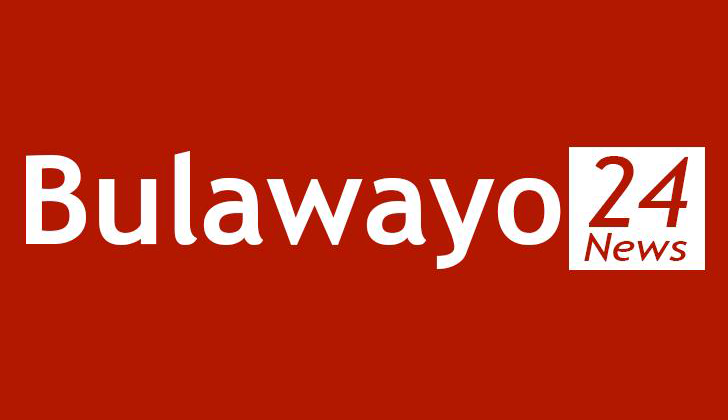 As the residents of Lupane, we express our disappointment over the failure of the Ministry of education to address the problems we are faced with in our schools but rather choose to threaten us. It is nothing less than a threat to people who possess rights equal to other people's (a right to be heard and a right to quality education), to be told that they need to be reorientated. On that note, we would like to remind Minister Mavhima that the first time we heard that we should be reorientated was back in the1980s which was later followed up by the "moment of madness". If the government can listen to the plea of the affected job seekers, why is it failing to listen to ours as well because we are equally being affected?
We therefore re affirm it that we will continue having a deep concern over the quality of Ndebele as a language at our primary schools and if this calls for us to be "reorientated", let it be but all we are demanding is for our children to be taught in a language they will better understand. It is sad that the minister himself says he agree that at lower levels of education he sympathies with us but then ducks and dive instead of him out rightly coming to our rescue and halt such postings.
Like any other caring parents, we realize it that the future of children can be destroyed or built at infancy and for that reason we would like to see a health educational foundation being set for our children.
We emphasize it that we pride ourselves in our children whom we believe should be introduced to our culture at tender age which identifies with the language we speak. We are seriously appalled by the response of the ministry which instead of listening and doing what we want, it is trying to impose its decisions on us no matter how much heavy are they on our shoulders and then label us state enermies who require reorientation.
We had hoped and trusted that raising our grievance with the relevant authorities would not put us at loggerheads with them, but it would only be a citizenry grievance that only needed ears and satisfactory response to it. It is still our hope that this is a government which listens to the concerns of its citizens and so we are still hopeful of getting a satisfactory response because we are not backing off our quest no matter what the consequences are.
Both O and A levels results are out and they are not pleasing, as the principals in the ministry you are better placed to know, thus no need to repeat the statistics. It must be known that, no ethnic group will sit silently, when its foundation is being eroded, in this case our children are the foundation and what foundation are we setting up if schools are recording below 4% in pass rate, with certain schools recording zero % at Grade 7? We do not want to be benchmarked by the recently much circulated top 100 schools list, but these are stand alone statistics in Lupane.
We feel abused by the word "re-orientation" and frowned at by the government, as we believe our children have a right to proper education, and their right should not infringed by the fact that everyone has a right to be deployed at whichever work station ever they want to be deployed at. We challenge the reference which the minister gave over Binga suffering because they banned non Tonga speaking teachers in their schools . We have quite a good number of children in the district who are seated at home doing nothing but having passed their "O" levels. Some have even crossed borders seeking employment and those are the people we want the ministry to deploy in our schools.
We are a tax paying community just like an other group of people in the country which would love to see the best re orientation being an equal percentage of school teachers with regard to ethnicity being trained to provide for quality education in their districts. This should spur the ministry to further work hard in looking at our grievance as a genuine plea, that cries for a positive approach as we believe it is its wish to excel in its endeavors, which cascade into our benefit as a community.
In conclusion, it is the deafening silence of our MPs, that puzzles us to the core even when this thorny issue is being raised in parliament. We urge the voters to question them of their reason to be in parliament if they cannot stand up for issues that affect the people they represent.
Source - LDC